We are launching soon....!!!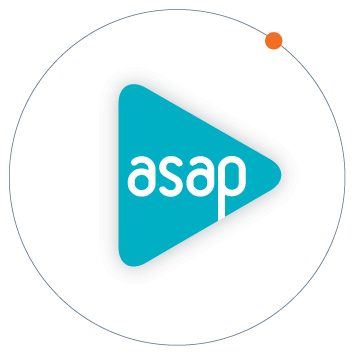 Talent Base Builders is a visionary vertical under ASAP Kerala that is revolutionising the way individuals explore and engage with diverse opportunities to educate, entertain, engage and earn across various streams and sectors. With our expert mentoring and guidance, individuals will discover a world of possibilities, enabling them to make informed decisions and select the perfect products that align with their passions. 
In an increasingly connected world, creating a platform that engages individuals of all age categories is essential to foster personal growth, entertainment, social interaction, and economic empowerment. This concept outlines the development of an all-age engagement platform that encompasses four distinct quadrants of activities: Educate, Entertain, Engage and Earn. This platform aims to provide a comprehensive and inclusive experience for users across different age groups, promoting lifelong learning, creativity, community participation, and economic opportunities.
View More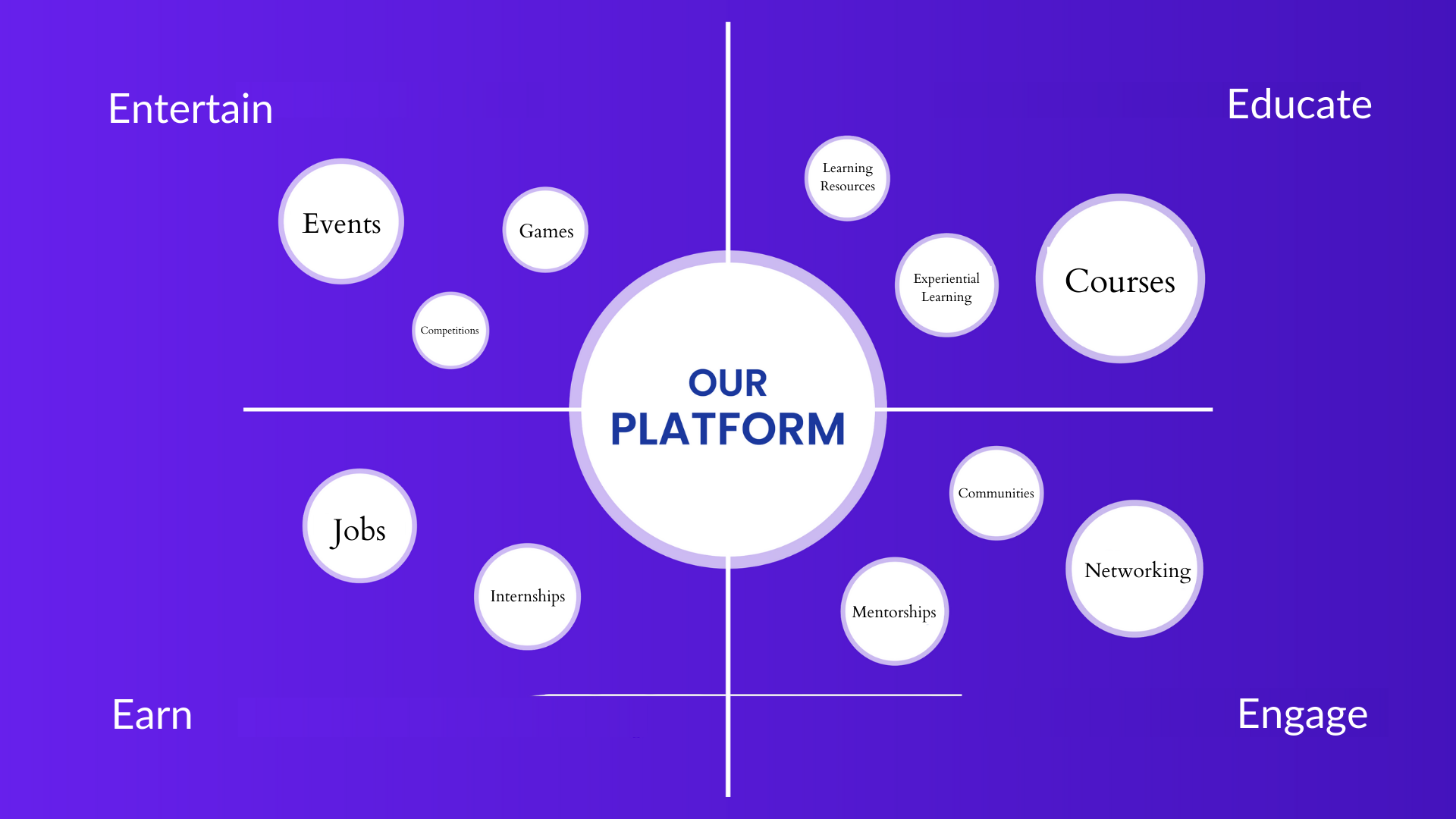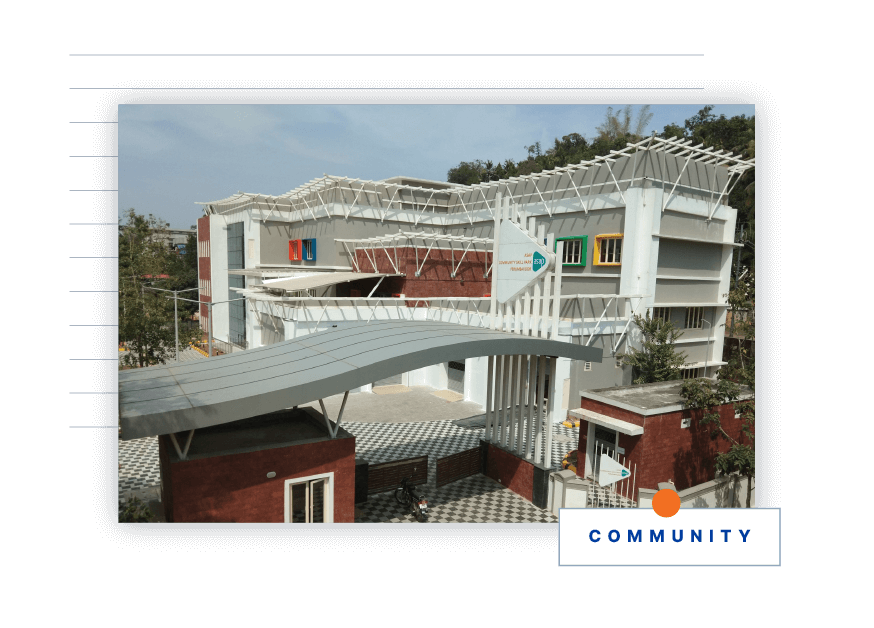 The purpose or objectives on which the Talent Base Builders Team are working are as follows:
To empower every individual in the society with the skills they need for the opportunities they desire.
To create a platform for individuals to Educate, Entertain, Engage and Earn across various streams and sectors.
To create and define a skill roadmap for every candidate who is joining the portal by providing them with a Skill Score.
To act as a one stop platform for acquiring as well as documenting all the skill sets acquired by a candidate.
View More