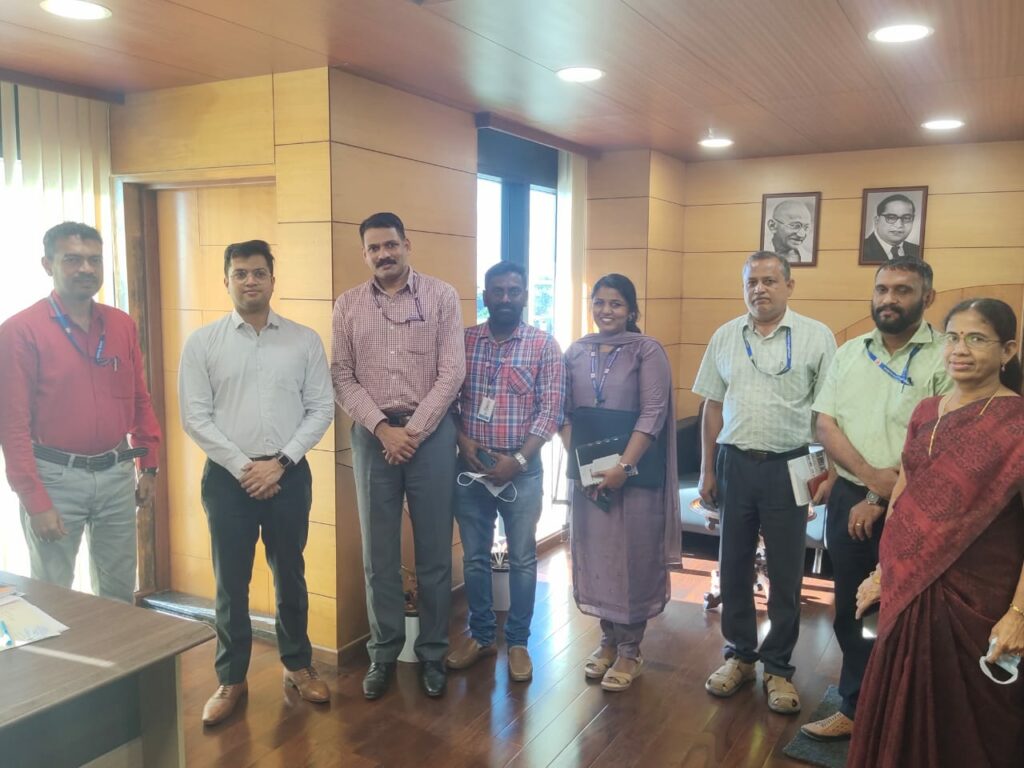 ASAP Kerala signs MoU to promote skill courses through Akshaya Centres
ASAP Kerala entered into a Memorandum of Understanding (MoU) with Akshaya to efficiently use the services of Akshaya Centres in advertising, mobilizing, and registering students for ASAP Kerala's skill courses. The MoU was signed by Dr Usha Titus, Chairperson and Managing Director, ASAP Kerala; and Mr Snehil Kumar Singh IAS, Director, Akshaya; on September 22, 2022.
As part of the collaboration, both organizations shall work towards the effective implementation of the K-Skill campaign of ASAP Kerala by increasing its visibility and driving more candidates to the skill courses through print and visual advertisements at the Akshaya Centres. The IT infrastructure facilities available at the centres shall be utilized to assist interested candidates to enroll in the 130+ advanced skill courses offered by ASAP Kerala in over 15 domains. Apart from this, the agreement also aims to aid enrolled students with poor network connectivity to avail of the centres' IT services to access online sessions at a nominal fee. The MoU was signed in the presence of officials from both organizations.