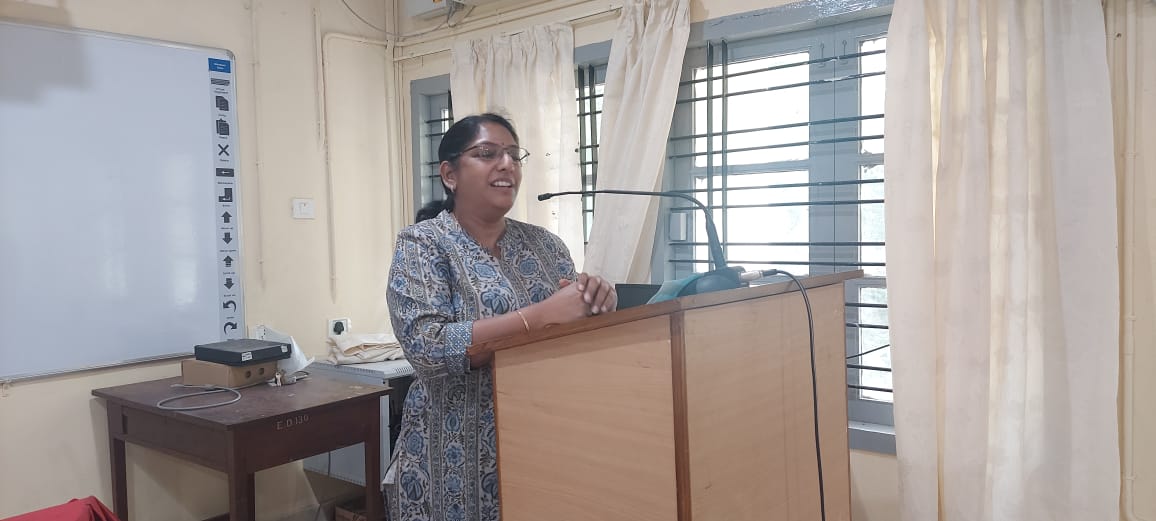 Discussion on 'Students and Industry-Centered Education
Thiruvananthapuram: ASAP Kerala and the Placement Cell of the University of Kerala jointly organized a discussion on 'Students and Industry-Centered Education'.
The discussion highlighted the significance of obtaining additional skill training that is required by the industry. One cannot solely depend on the knowledge gained through traditional schooling when one enters the workplace. If one can obtain the abilities necessary for industry in addition to a college education, one can enter the workforce and flourish without a skill gap. At the same time, the companies will save time by not having to offer further training to staff once they start working. The discussion also agreed that if existing skill training mechanisms are used correctly, one can easily overcome this.
Hemalatha Sarveshan, Executive Director, EY Global Delivery Services, delivered the keynote address at the event, which was held at the Karyavattom Campus. Shaji A presided over the function.
ASAP Kerala Administration Head, Commander Vinod Shankar welcomed the gathering. Postgraduate students from various departments of the University of Kerala participated.