"TOGETHER", LET'S SKILL FOR A BETTER TOMORROW
DONATE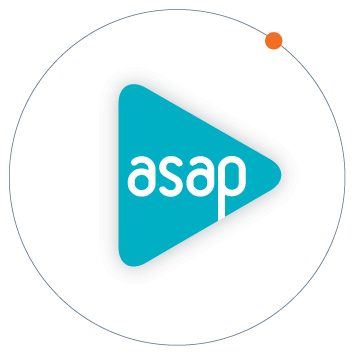 "ASAP Kerala is 80G and 12A enabled under Income Tax Act 1961"
ASAP Kerala is a Section-8 company under Department of Higher Education, Government of Kerala registered with the Income Tax Department for providing 80G Tax exemption to contributing firms/ companies. 80G certificates will be issued for all eligible donation/funding.
WHO CAN CONTRIBUTE?
Public & Private entities
Any individual
WHY CONTRIBUTE?
Skill is a powerful tool that creates and defines an individual, ensures their growth and creates a market demand for one-self.  In today's rapidly changing industry environment, imparting industry relevant skills is essential to ensure one's survival.
India is enjoying a favorable demographic dividend and skill development has become ever more important for the nation than before.
Contributing financially towards skill development can help us mold a future ready and skilled talent pool leading to employment and employment generation through entrepreneurship,  igniting the dreams of thousands who are otherwise vulnerable and improving their standards of life.
Your contribution could change the life of a family by helping them to learn a skill and convert it to employment. 
Willing to Contribute Apply below
View More
APPLY NOW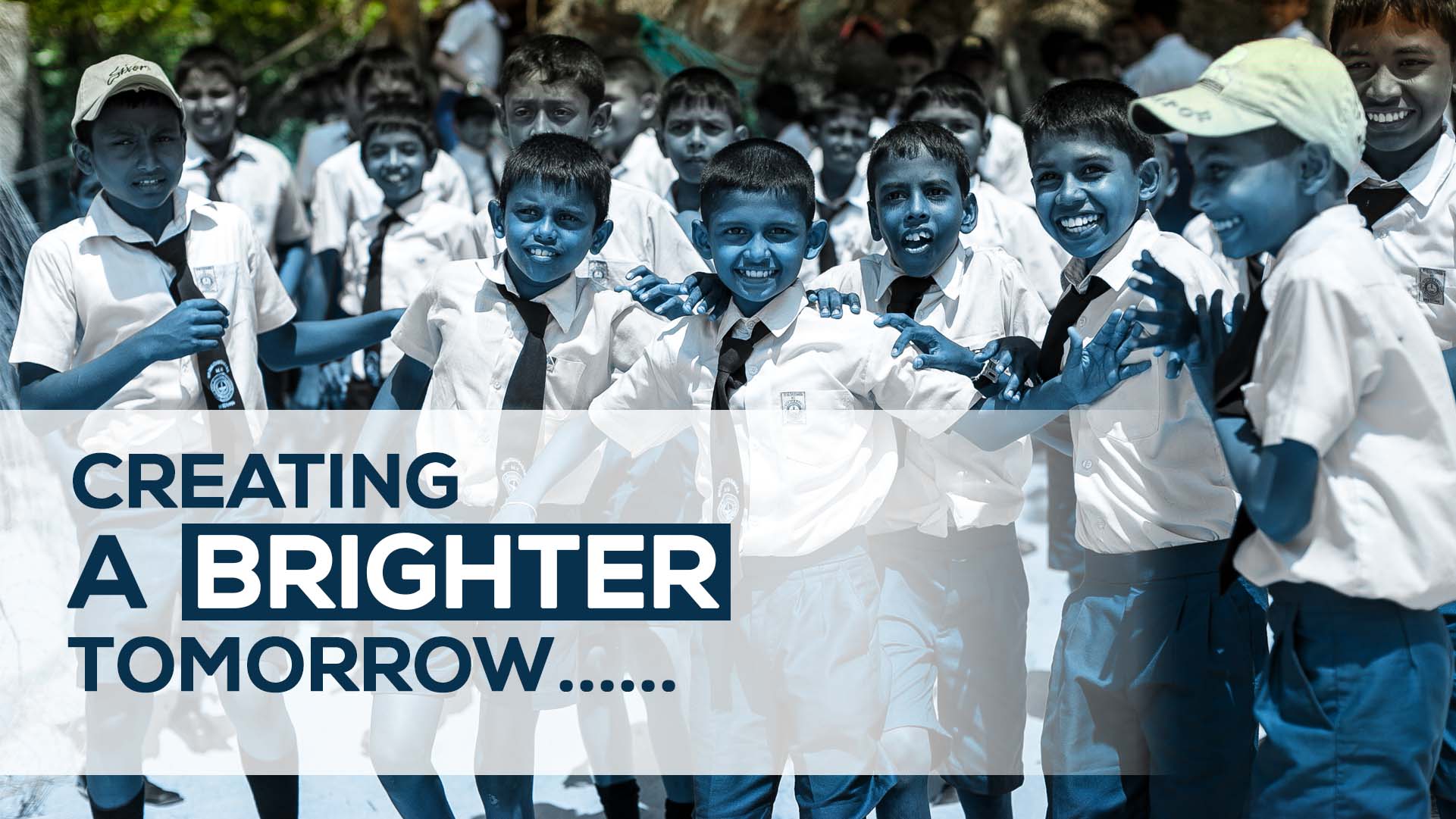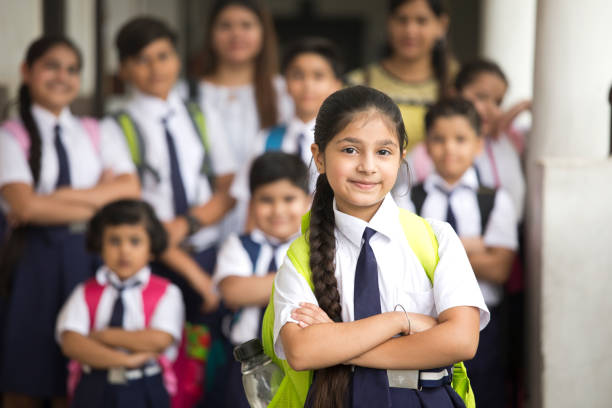 GET INVOLVED
The contributions from companies and individuals can be made via Bank transfer through payment gateway.

Contributions are also accepted as

Demand Draft

drawn in favor of

Additional Skill Acquisition Programme Kerala payable at Thiruvananthapuram
CONTACT US
Ph. +91-9495999623/9495999709
If you have made financial contribution to ASAP Kerala, register below with the transaction details:-
View More
REGISTER HERE
Skill Training
Contribute financially to enable the socially and economically vulnerable aspiring candidates to acquire industry relevant skills.
Infrastructure
Contribute financially to develop the skill infrastructure to augment the accessibility of the society to industry relevant skilling.
Authenticity and reputation