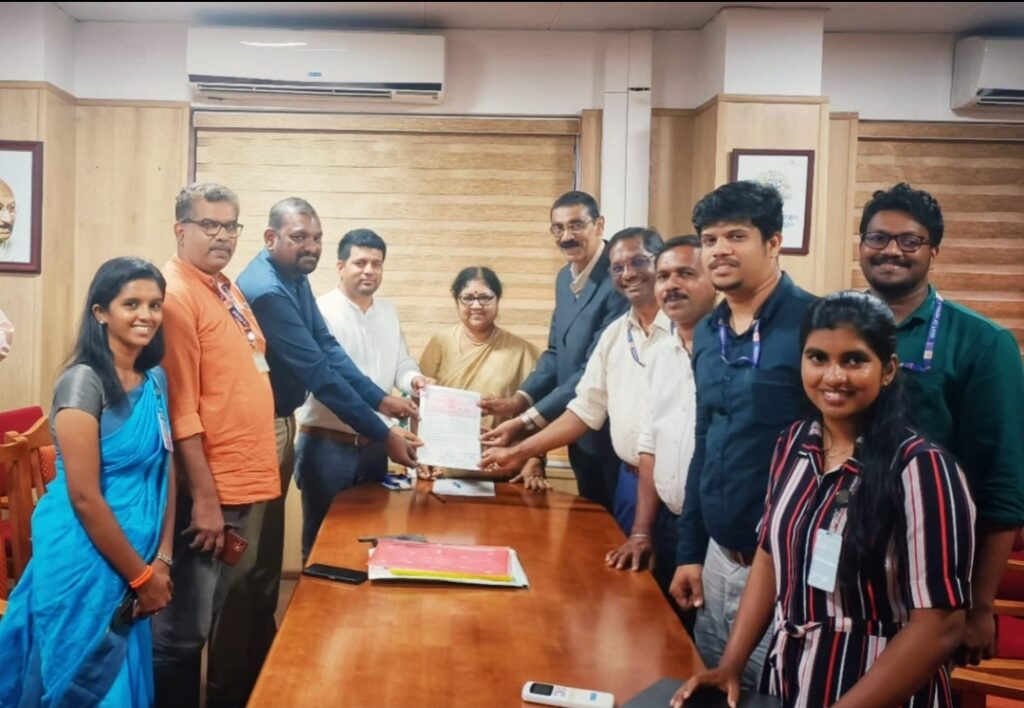 Industry on Campus: Attingal Polytechnic and Axeon Ventures to set up e-Rickshaw assembling unit
As a part of ASAP Kerala's 'Industry on Campus' initiative, an agreement to assemble electric auto rickshaws was signed between Government Polytechnic College, Attingal, and Kozhikode-based Axeon Ventures in the presence of Dr R Bindu, Hon'ble Minister for Higher Education and Social Justice, Government of Kerala, on October 31, 2022.
The agreement was executed by Mr Shajil Anthru, Principal, GPTC, Attingal; Mr Francis TV, State Coordinator – Polytechnics, ASAP Kerala; and Mr Brijesh Balakrishnan, MD Axeon; to enhance the implementation of the government's policy to convert our campuses into production centres by recognising the growing potential of the electric vehicle sector. The officials said that the operations will be expanded to other campuses in other districts as well by starting sub-centres.
IoC is an initiative that encourages industry dynamics and business innovation among students through a realistic model of industry on campus. It promotes the concept of earning while learning for students. The facilitators are ASAP Kerala, Industries and Government Polytechnic Colleges