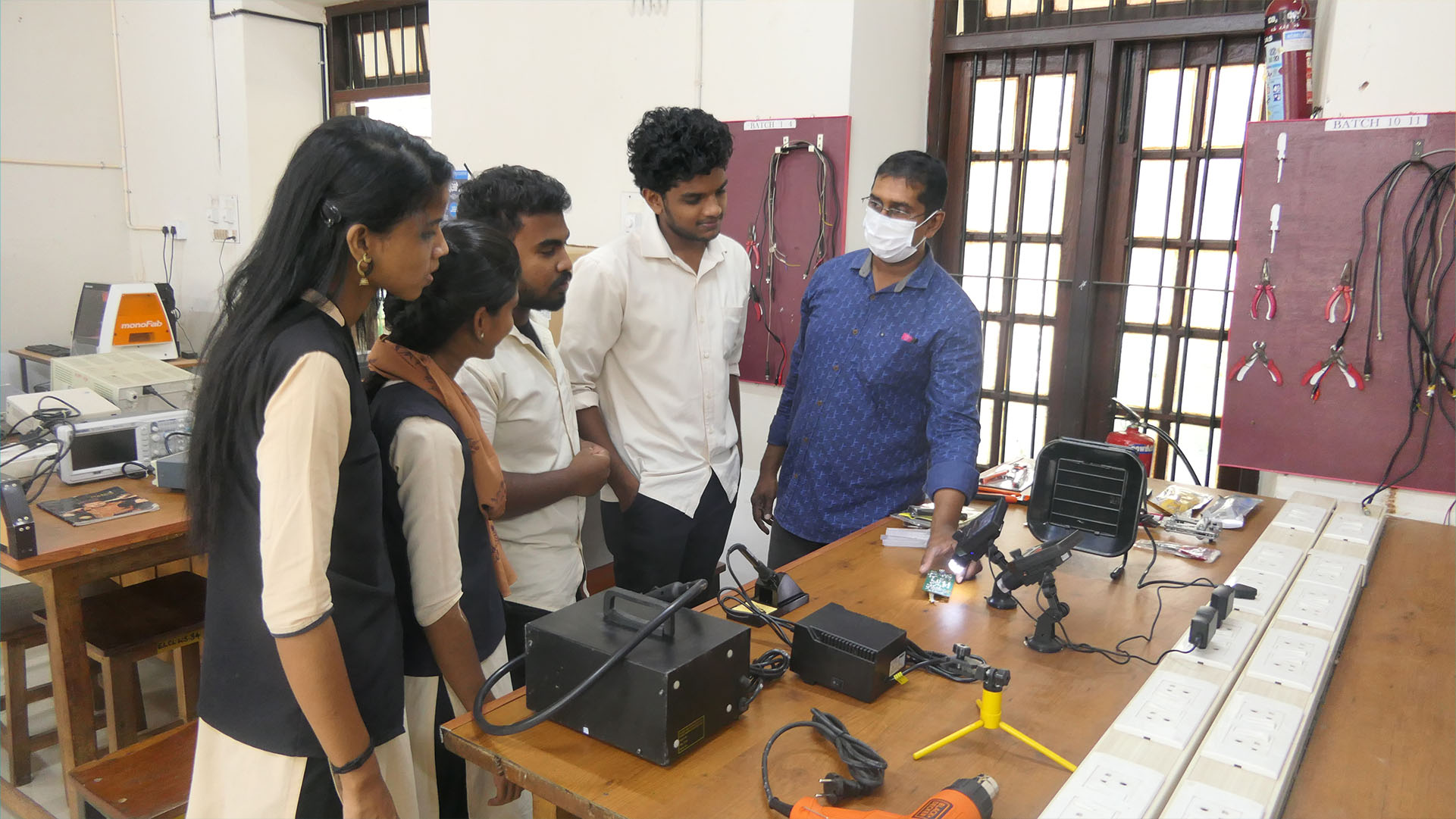 Industry on Campus is a joint initiative of ASAP Kerala and the Technical Education Department implemented in Government Polytechnic Colleges to carve a culture of 'Earn while Learn'. The initiative aims to encourage industry dynamics and business innovation among students through a realistic model of industry on campus
The project includes the modernisation of polytechnic labs and workshops with industrial standard machine tools like CNC lathe, CNC vertical milling machine, TIG welding station, and designing and developing toolkits like robotic kit, electronic workbench, 3D printers, etc. Equipment worth Rs 6.5 crore have been established in 41 polytechnic colleges.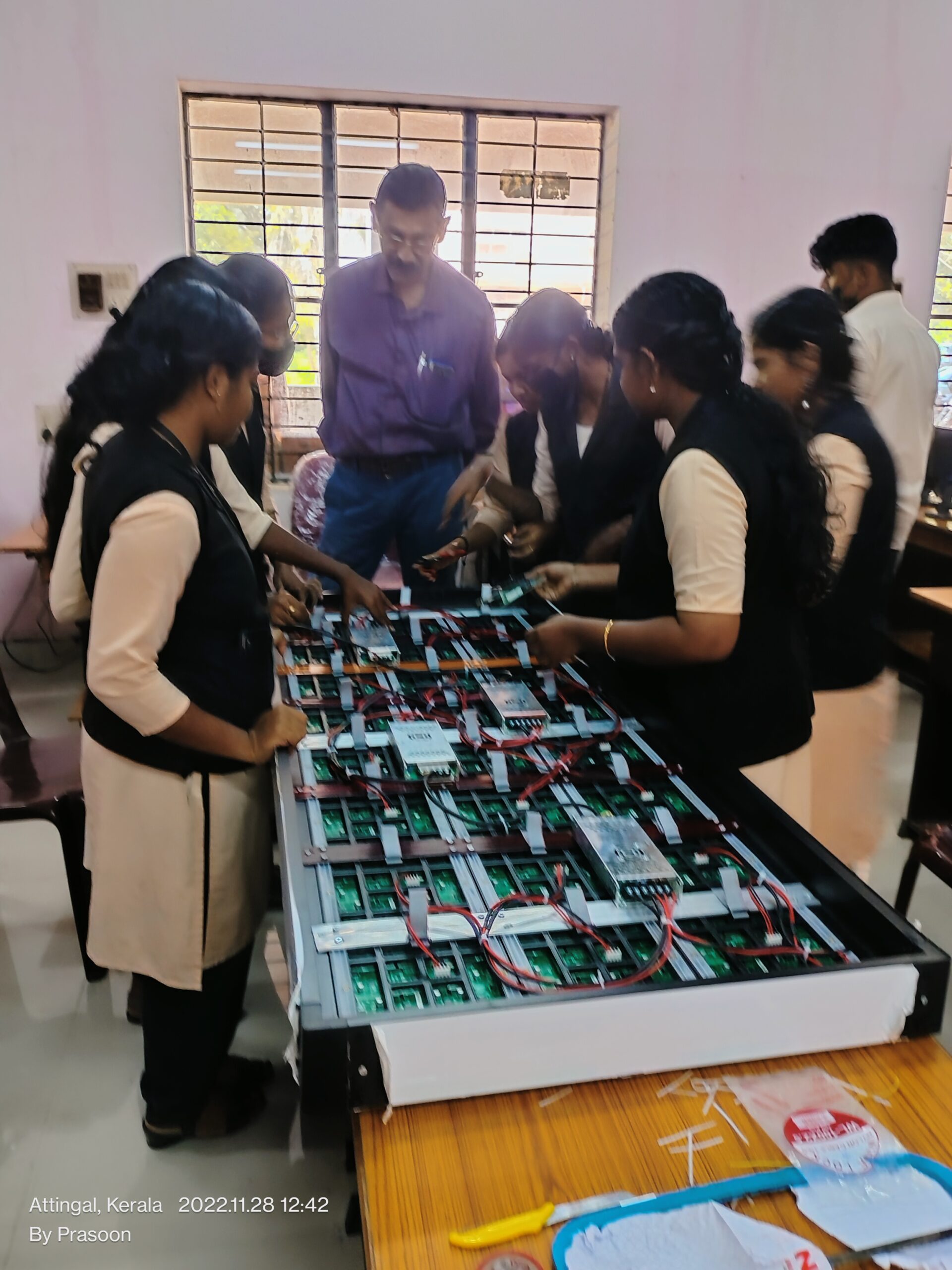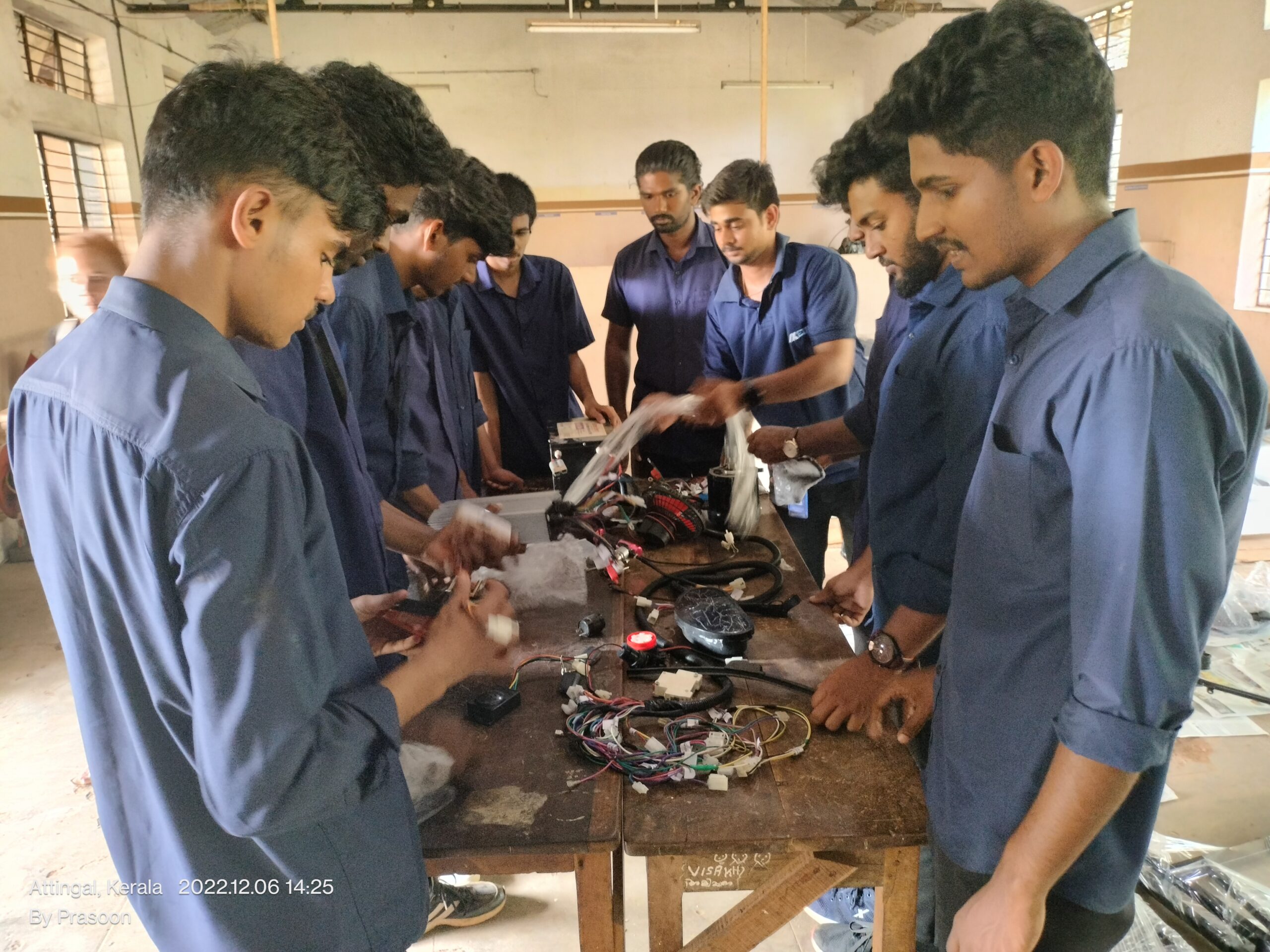 IOC intends to adopt a step-by-step manufacturing process in collaboration with academic experts and relevant industries. The aim is to develop IOC in three phases:

Mini-production centres

Micro-production units

Independent production centres
So far, we have successfully identified 37 IOC units in 14 polytechnic colleges, and eight of them are functional. Through these units, we have obtained work orders worth Rs 47,92,578 from various industries and organisations.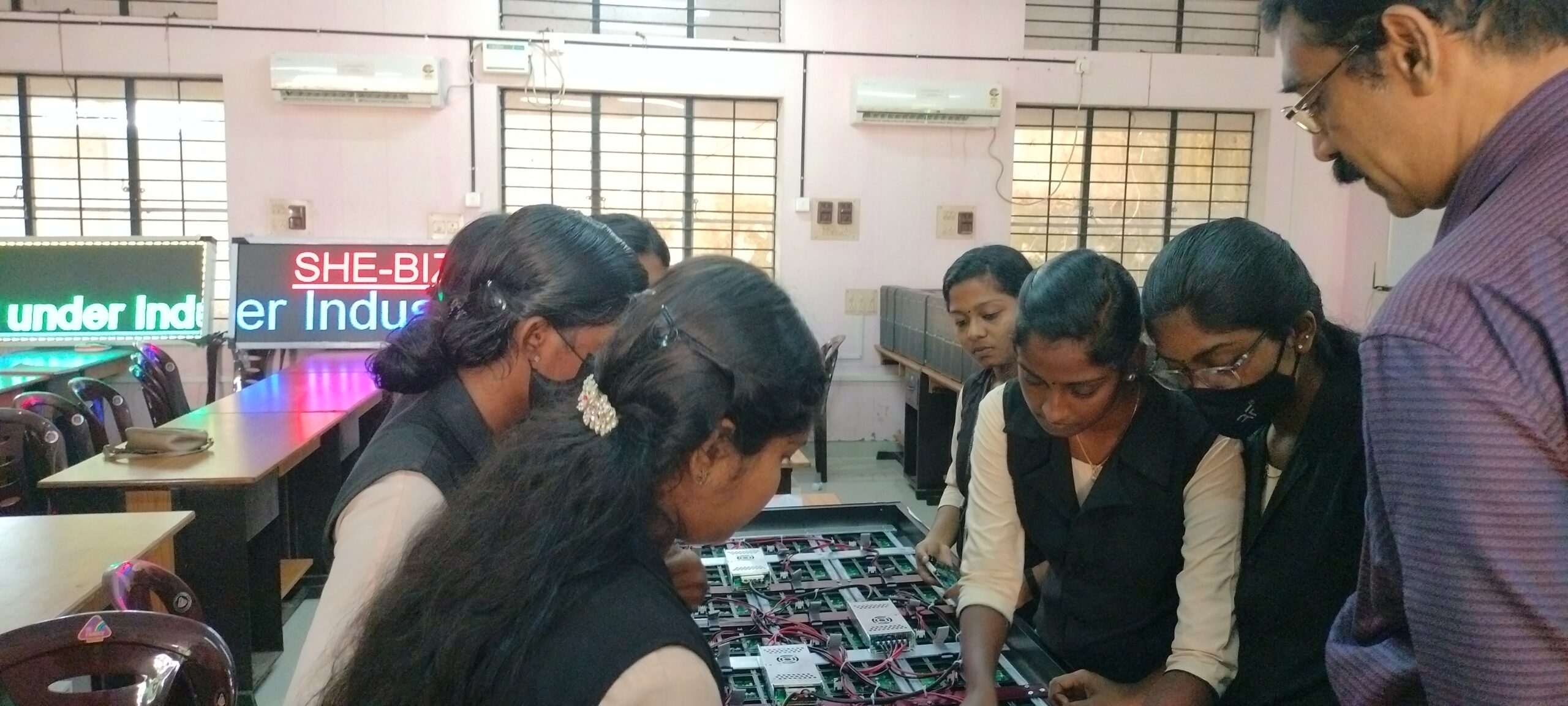 Details of products/ services provided by IOC units
For more details, kindly reach out to us at 9074018850