Insights of Industrialists
The coming days will witness an unprecedented boom in the requirement of trained professionals in the field of Health and Allied Health Sciences. Collaborative healthcare system also will attain prime significance in the future. To cope up with these requirements and to achieve efficient knowledge acquisition and skill development, more integration of artificial intelligence, Robotics etc along with new educational and information technologies will be essential.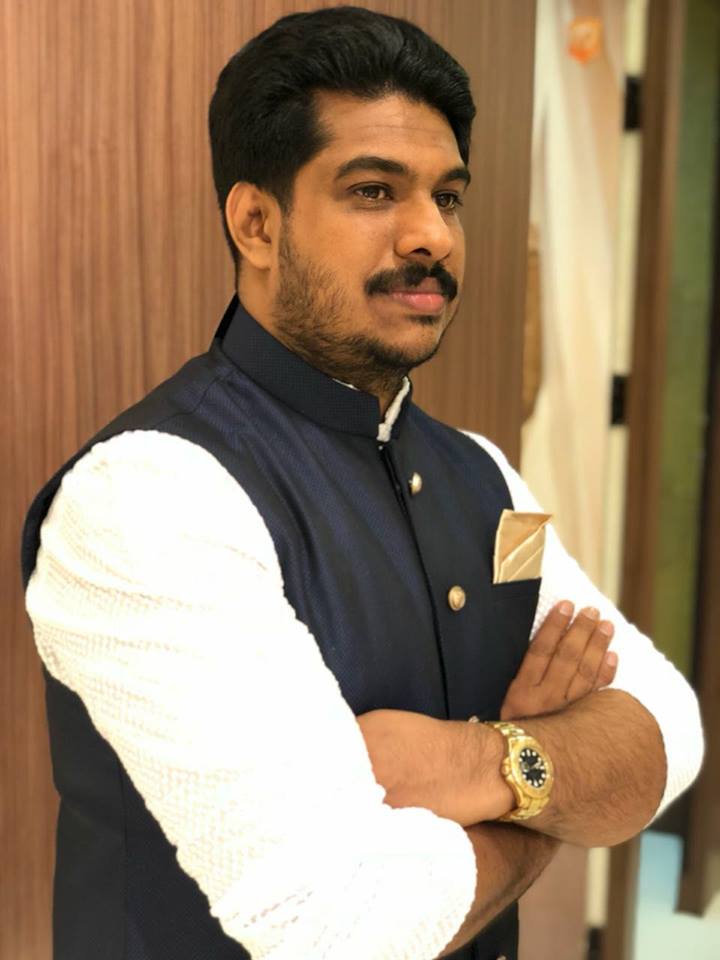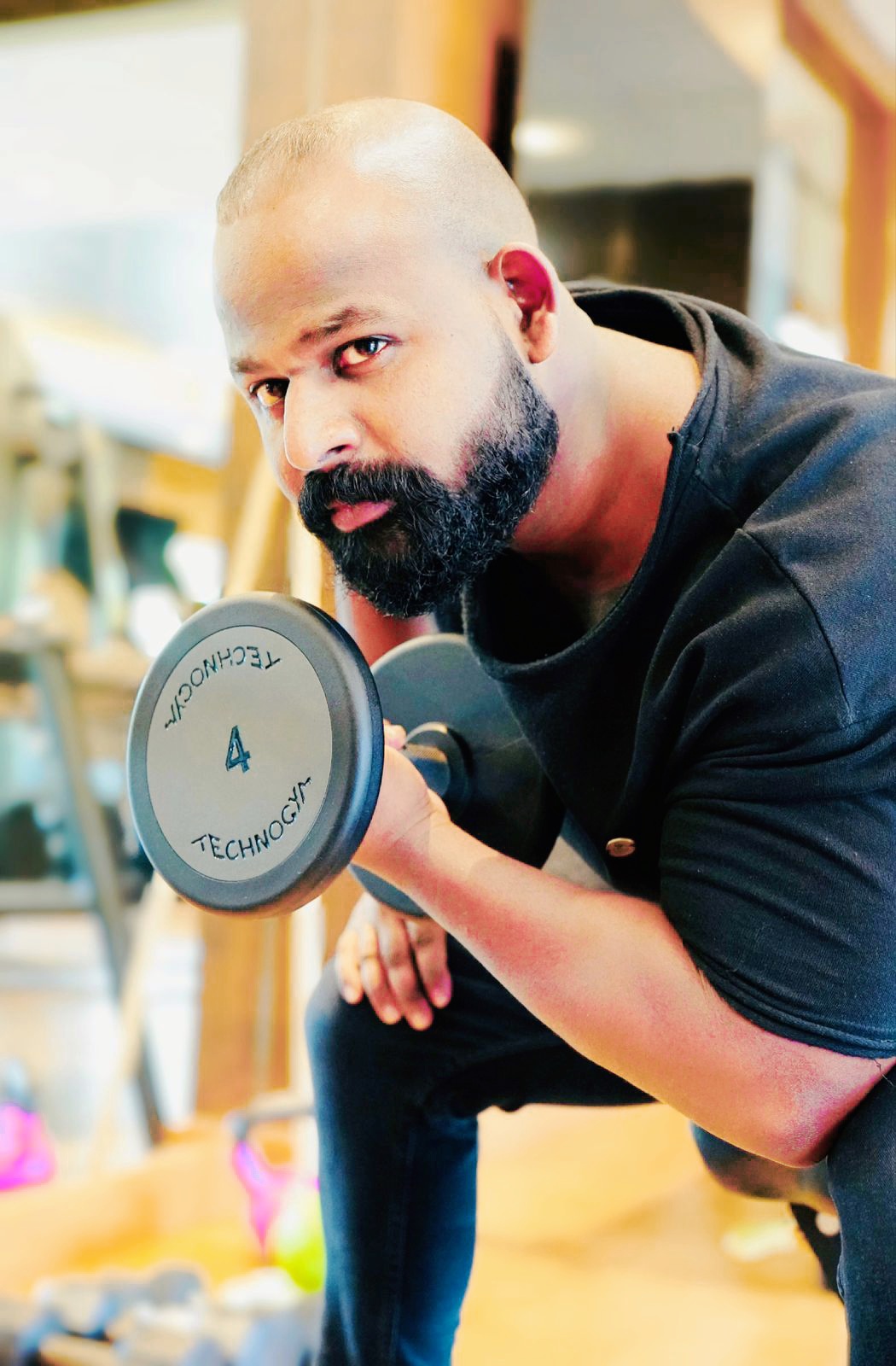 The fitness industry is one of the best career options for those who have a keen interest in health and fitness. If you wish to become a professional fitness trainer, you need to equip yourself with the knowledge of muscle mechanics, its functions and benefits. There is a surge in online fitness classes as it is among one of the recent innovations of the industry. Through digital platform classes, Zumba and Yoga are live streamed, along with home workout apps, which are trending among those who are in isolation.
The beauty industry, unlike any other sector, has been showing tremendous growth potential globally, in recent years. Even as the pandemic forced many renowned sectors to face a steep fall, the beauty industry surprisingly found its footing and even witnessed a steady increase in its stronghold on the market. Moreover, the beauty industry isn't limited to just cosmetics but also involves skincare, fragrance and recently the wellness sector as well. This implies huge career potential in this industry opening up pathways to thousands worldwide and hence this is one career option that should be given due importance and learnt professionally by the upcoming generations.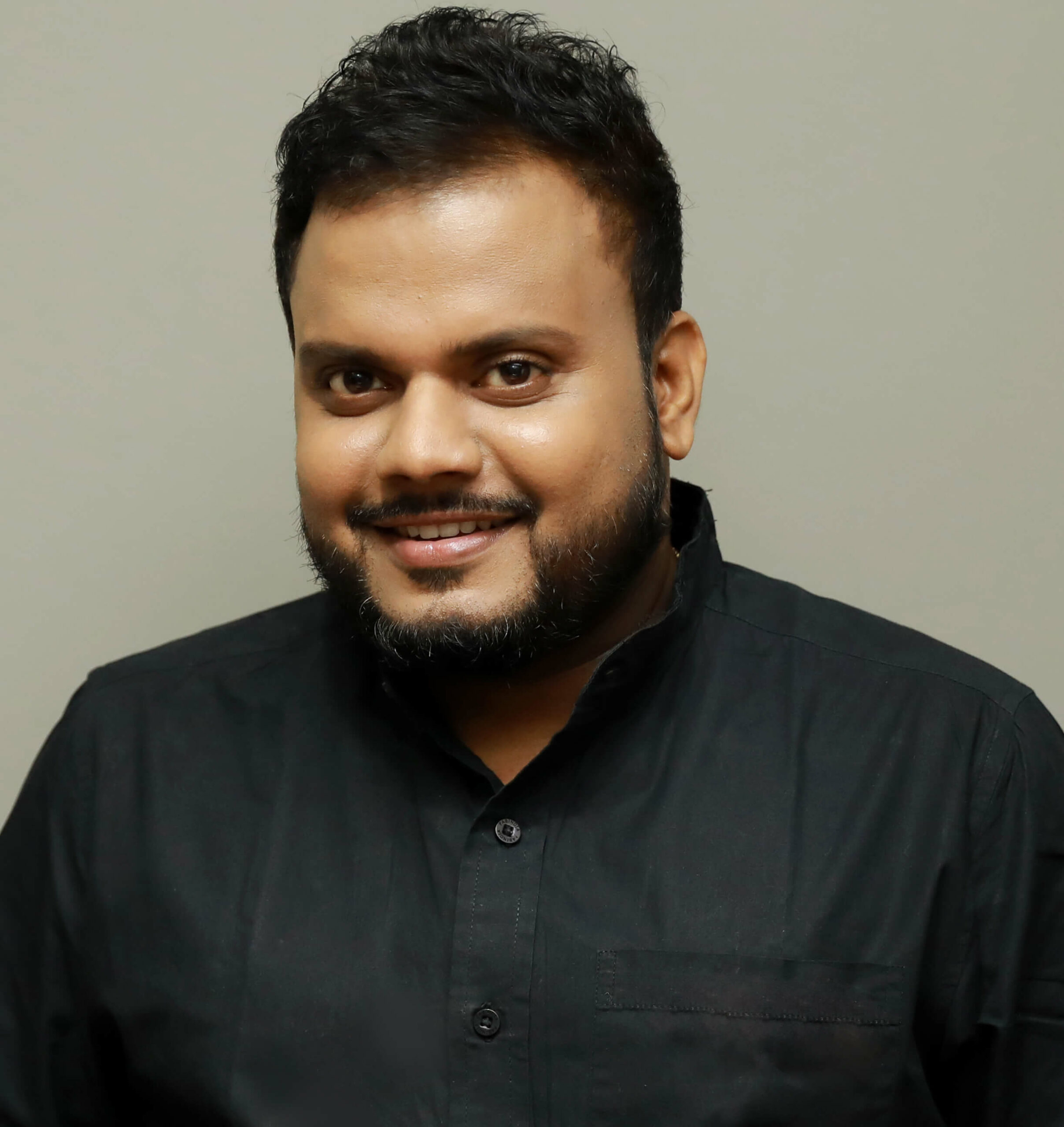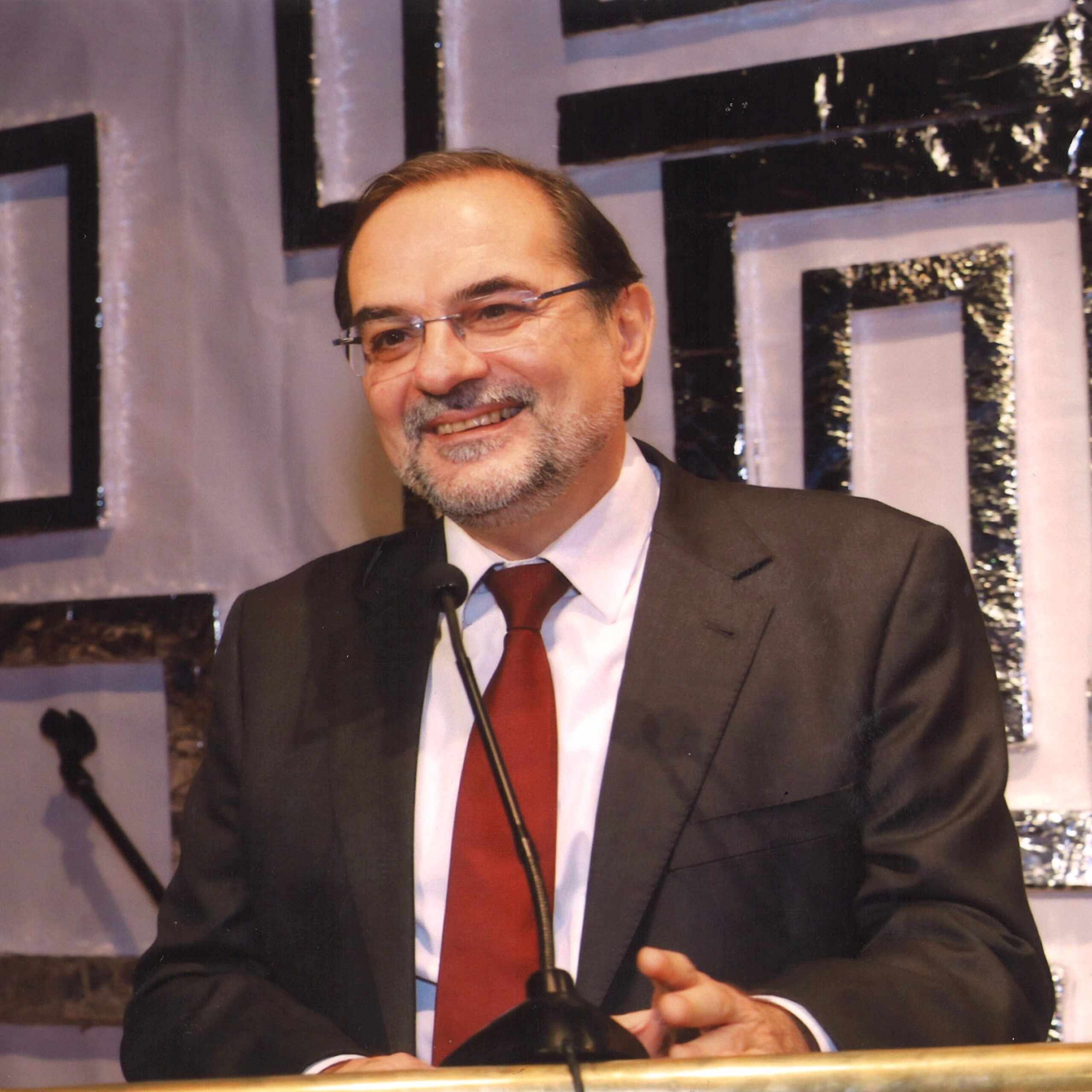 In a multipolar and multilingual world, the knowledge of foreign languages is imperative if we wish to expand our business and improve our employability. According to a study by India Today, Spanish is the third language whose knowledge offers a better pay in India, close behind Chinese and French. We shouldn't take for granted the fact that everybody speaks English. Just like there exists an Anglo-sphere, there is also an Hispanic-sphere, where doing business in Spanish would provide a edge. The world's Spanish speakers have a combined purchasing power of around 9% of the world's GDP. If the Hispanic community in the United States were an independent country, its economy would be the eighth largest in the world. So, learning Spanish opens up doors to the industry and business not only in Spain and Latino America, but also in the US.
Banking, Financial Services and Insurance (BFSI) sector is one of the biggest contributors to post-pandemic economic recovery and sustained growth. A resurgent and expanding Digital and Financially-Inclusive India comes with a huge demand for versatile talent in hybrid roles (tech + domain knowledge). Although the nature of conventional BFSI jobs are bound to change with the rapidly evolving next normal in customer experience and an ecosystem of adaptive technologies such as Big Data, AI, RPA, Open Banking, Blockchain etc., the near and long-term future of BFSI sector looks quite promising and plush with challenging opportunities. Innovators and continuous learners would have a clear competitive advantage in building a great career with BFSI firms.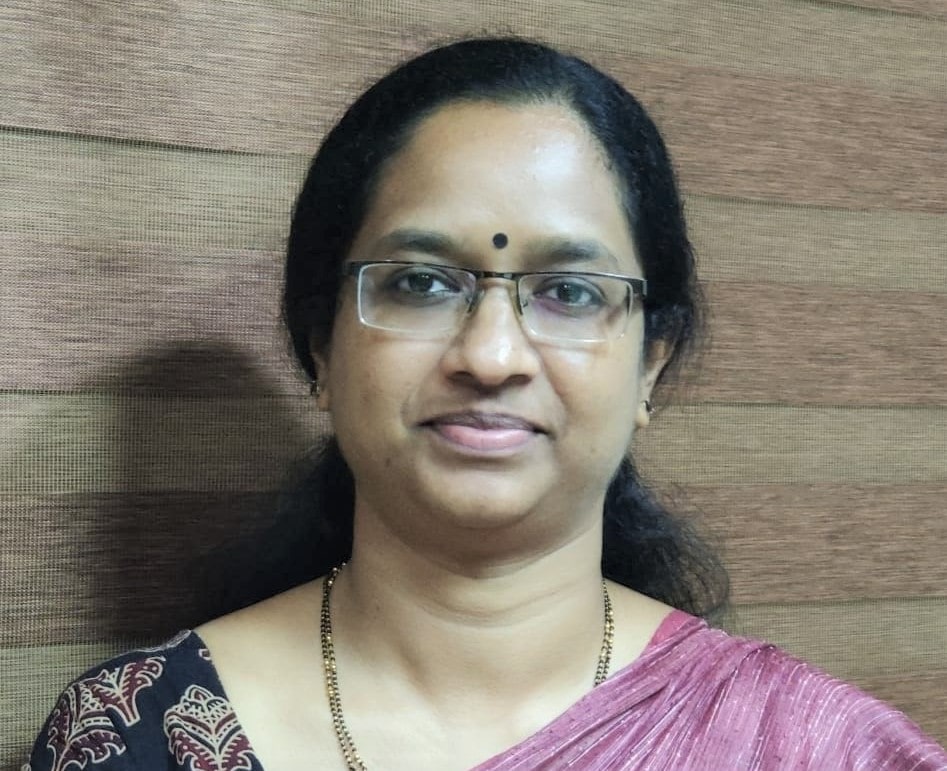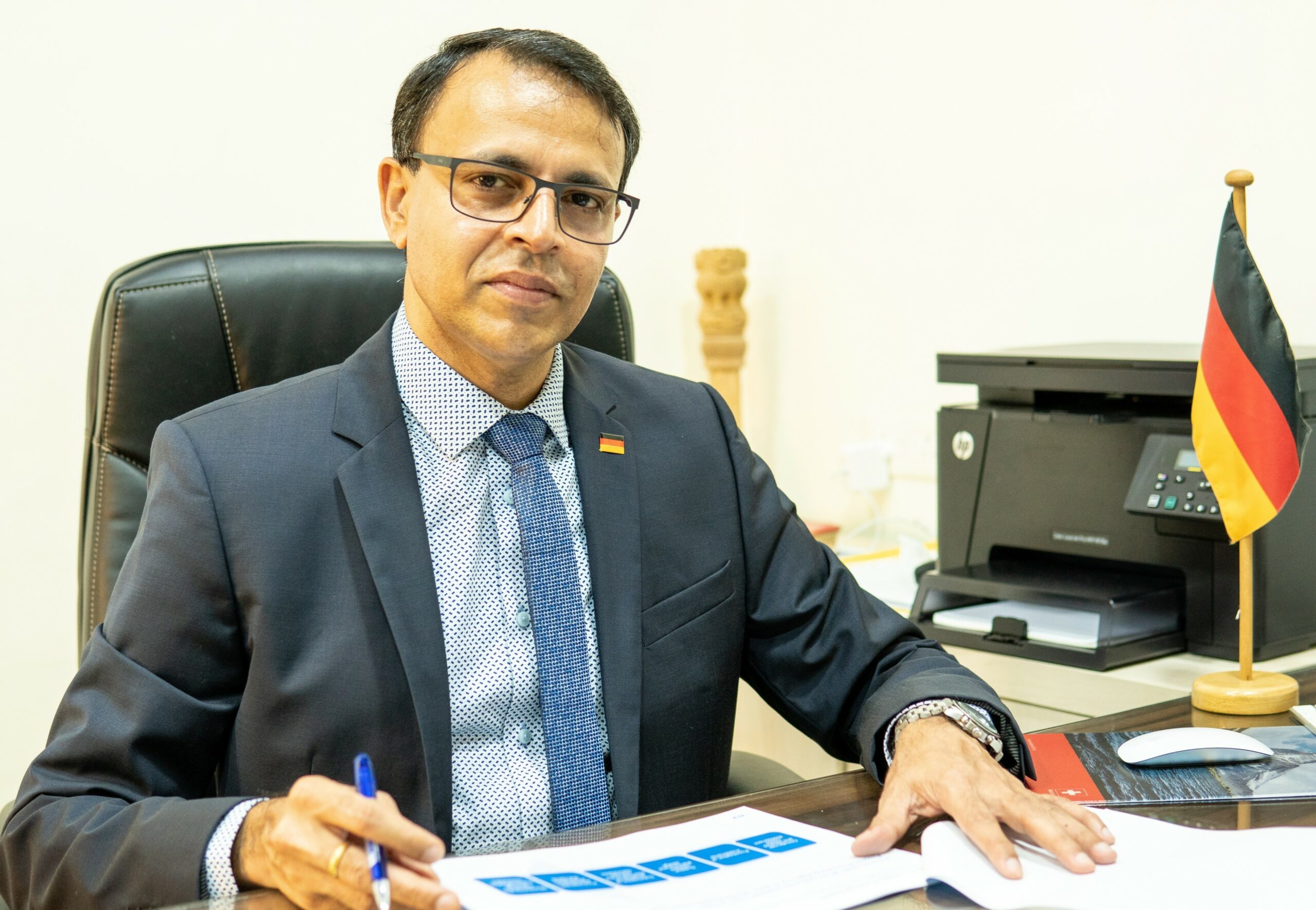 Learning a foreign language of such an immese global significance is exactly one of the primary activities of the Goethe-Zentrum in Trivandrum and Kochi. Spoken by more than 120 million people in Europe, German today stands in pride and prestige as a strong bridge to explore a completely new avenue of opportunities for academic, scientific, employment and other professional or socio-cultural engagements in Germany. Welcome to the world of German, here at the Goethe-Zentrums in Kerala.
Clean mobility and electric will certainly define the next decade. Proliferation of electrics is inevitable', and the movement towards green vehicles would form a large part of future investments. The Indian economy and per-capita income need to focus more on creating jobs while spending on infrastructure investment.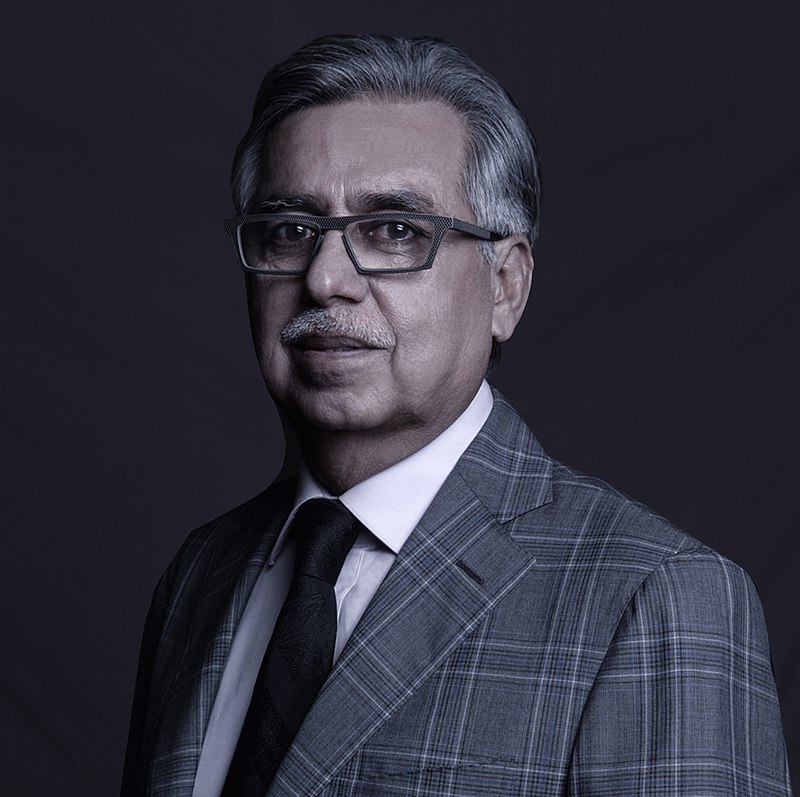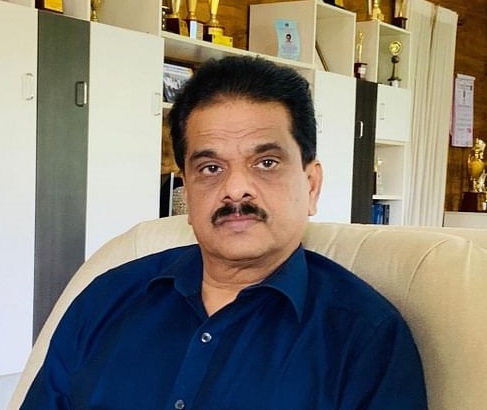 In this age of science and technology, trained human power is the most important resource. Human resource development may change the style of life, pattern of behavior, appearance and apparels of individuals. Hence, it has its effects on various sectors, especially finance and banking, since there may be substantial changes in the financial management system of individuals and social institutions. This is why banking has acquired new horizons with divergent roles like bank tellers, mortgage consultants, investment representatives, credit analysts, investment managers, relationship managers, financial advisors, underwriters, internal auditors and loan officers. The insurance sector is another flourishing area. Though the primary function of this sector is to provide a protective shield to lives and assets, at present, diverse jobs and career opportunities have been generated in this sector. Now, in the insurance sector, the demand for advisors, marketing specialists, customer service representatives and human resource professionals is increasing at an alarming speed.