'Hire and Train' model

 

Our Placement and Internship Division works round the year to ensure the brightest young minds work with the best in business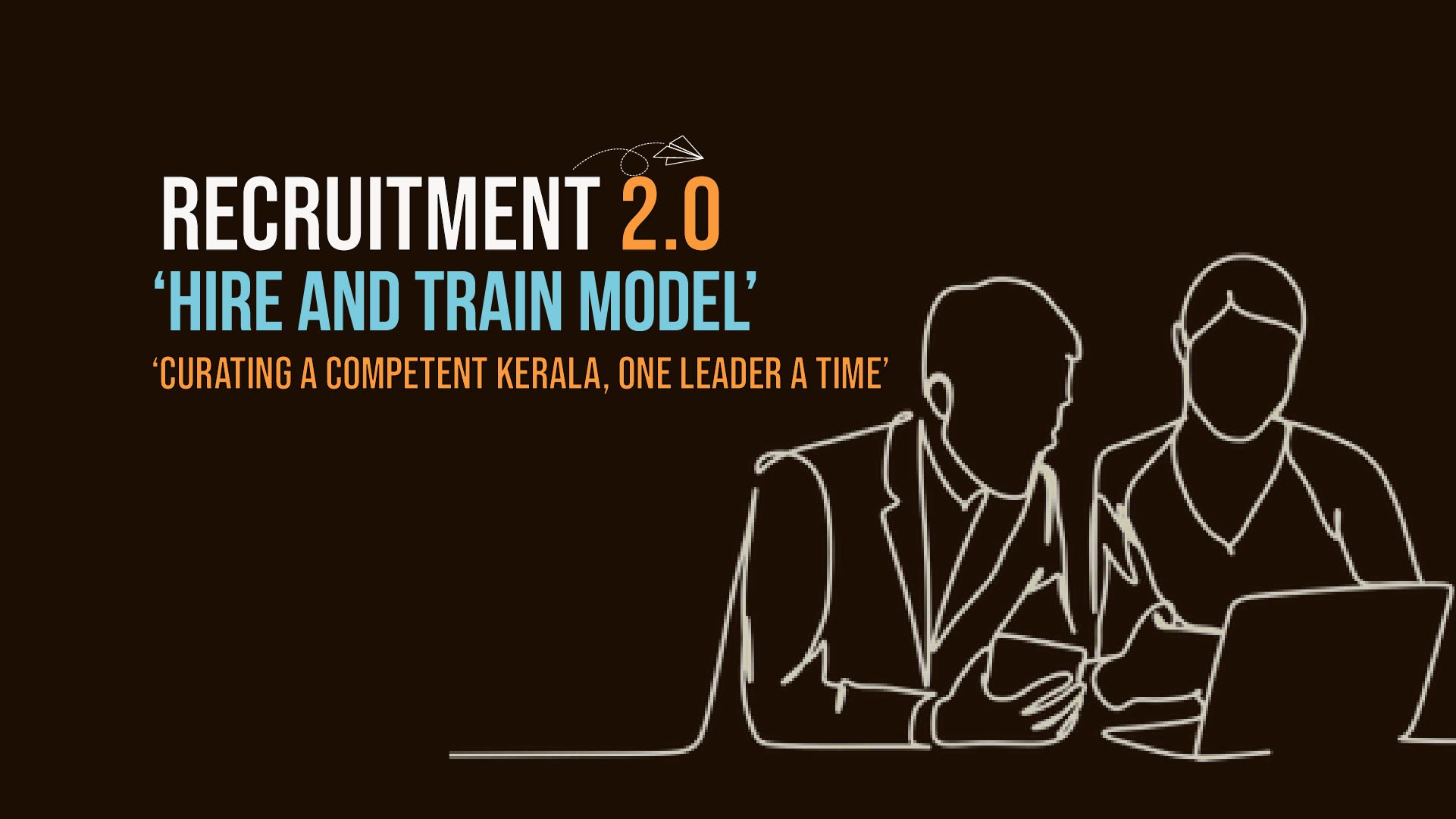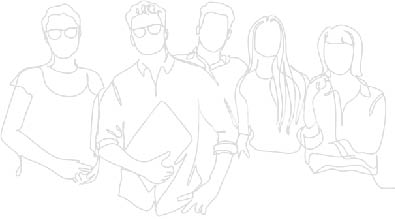 HOW TO OUTPERFORM COMPETITION?

REPOSITION 

Workplace learning and training should be strategic. We assist firms to transition from a training environment to a learning institution by offering a deployable workforce.

REDEFINE

Every employee and every employer is distinct. We curate results-driven learning experiences, customised to each firm, with industry-academia collaboration and on-the-job training.

RETAIN 

Skilling must be sustained beyond classrooms. We provide support through transformational coaching, soft-skill training (multi-linguistic), and the repositioning of on-and-off-campus hiring.
HOW DO WE DO IT? 

Customised Talent Acquisition Support

Model 1: Campus-based Recruitment 2.0

Mobilise target groups across the state
Career orientation is provided with the support of training partners and hiring partners to find suitable candidates
Pre-recruitment test is conducted by hiring partners to identify the trainable pool
Conditional offer letters are issued to the trainable pool by the hiring partners
Curated skill courses are conducted as per the demands of hiring partners by the training partners
Final recruitment assessment conducted by the hiring partners
Selection of deployable employee

Model 2: Job aspirants Recruitment 2.0

Mobilise target groups across the state
Career orientation with the support of training partners and hiring partners to find suitable candidates
Pre-recruitment test is conducted by hiring partners to identify the trainable pool
Conditional offer letters are issued to the trainable pool by the hiring partners
Curated skill courses conducted as per the demand of hiring partners by the training partners
Hiring partners can offer On-the-job training (OJT) by engaging candidates as interns/ trainees with a stipend support
Final recruitment assessment conducted by hiring partners
Selection of Day 1 billable employee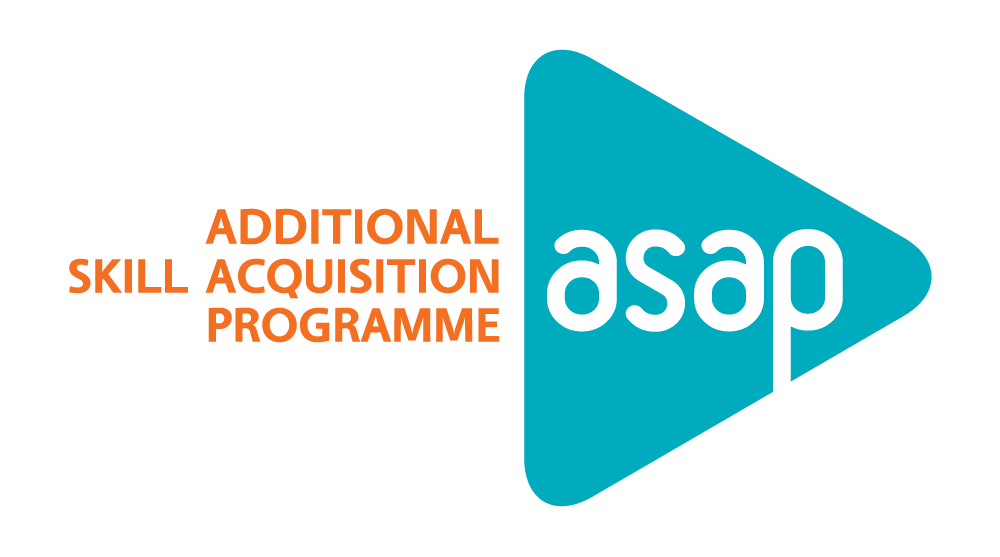 WHY US?

We shoulder your workforce responsibility, while you focus on your work

A single-window platform for prospective employers to connect with potential candidates as we curate a ready-to-deploy workforce through:

Customised talent acquisition
Talent pipelining
Work-place acclimatisation
Reduced hiring time
Lower attrition
Diverse and quality hiring
Higher retention
Reduced training cost
Optimised learning and development vertical
Dependable partnership

For more details please contact

Mr. Ashish Francis- 9447700921

Mr. Raja M- 9495999772

Mr. Anoop Chandran- 9495999762