Startup Engagement
Accessible and adaptable hands-on learning at training centres and skill parks
ASAP Kerala's Startup Engagement Division aims to support startups to identify talents across various skill sets. The division focuses on specialized training programmes in domain skills for startup employees and new recruits. We aid startups to identify young talents as interns for short term engagement, temporary hire and experienced career-break professionals for remote technology support.
For founders, we have developed a customized Business Leadership Programme to learn business and managerial skills, along with financial and accounting fundamentals for effective management of businesses.
Through our association with Kerala Startup Mission (KSUM), ASAP Kerala plans to  offer skill training in higher-order skills in emerging sectors like Artificial Intelligence/ Machine Learning, Business Analytics, Cyber Security, Cloud Engineering/ Computing, Python, AR/VR, Digital Marketing, etc.
Kindly reach out to Mr. M Asif at 9746885505 or write to us at startupengagement@asapkerala.gov.in to partner with us.
View More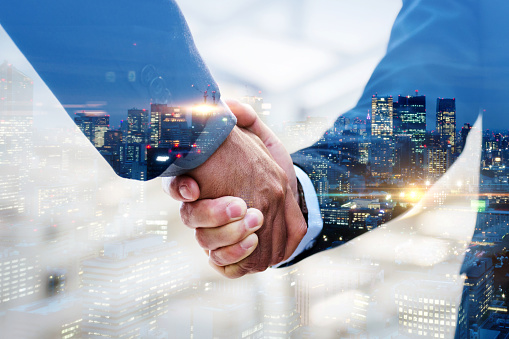 Ready-to-deploy talent in AI/ML, Business Analytics and other skills
Customised skill training as per startup requirements
Support in hiring for temporary/Gig work
Develop programmes for founders and aspiring entrepreneurs
Ready-to-deploy talent
ASAP Kerala, as part of its Startup Engagement activity, provides skilled candidates from 19 domains to fulfill the human resource requirement of startups. This will assist startups in locating the right talent for specific job roles.
Customised skill programmes
ASAP Kerala provides specialised skill-training programmes that have been exclusively curated to meet the needs of the startup community. These startup skill-training programmes for new talent and workers will enable them to be multiskilled and meet industries' requirements.
Temporary and gig work support
The Startup Engagement Division will be assisting startups in locating and assisting in temporary and gig work, owing to the large number of competent skilled pool of candidates in various sectors across the state.
Programmes for founders and aspiring entrepreneurs
ASAP Kerala is developing a Business Leadership Programme, in collaboration with the state's leading business schools, to foster skill sets in finance, human resource management, marketing, etc. to aid founders of startup and aspiring entrepreneurs to carve a niche for themselves.