Making upskilling easy as play
Hands-on learning at training centers and skill parks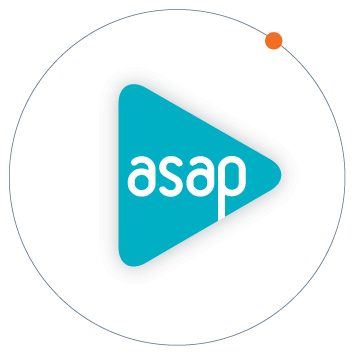 ASAP was initiated with the goal to impart job skills to students, in addition to regular education. To this end, our interventions that are being implemented across Government and Government-aided schools and colleges across the state have proven to be a great success.
To begin with, ASAP focused on the skill development of students of the Higher Secondary and Arts and Science colleges. We now spearhead Engineering colleges, Polytechnics and Community skilling as well. We have already offered skill training to more than two lakh students through our Skill Development Centres (SDCs) and Community Skill Parks (CSPs). In case of special training initiatives, we also offer training through On-the-Job Training (OJT) centres.
Skill Development Centres (SDCs)
Skill Development Centers (SDC) are ASAP Partner Institutions that serve as training centres in which skill courses are conducted for ASAP students. SDCs are equipped with classrooms that have projectors, interactive smartboard, biometric attendance system and high-speed internet connection. These centres have state-of-the-art computers labs each with nearly 30 computers each and equipped for an uninterrupted power supply. These are further connected to the headquarters by ASAP's private network through KSWAN which enables uninterrupted high-speed internet.
---
ASAP follows a hub and spoke model of training in which Partner Institutions are mapped to one SDC which operates out of the infrastructure of one of the mapped Institutions. The model encourages schools and colleges to take up Skill Development Programme for deserving students by integrating vocational training with mainstream education. Under this, schools and colleges are encouraged to take up Skill Development Programmes from the ASAP skill bouquet for implementation during summer vacation in the Institutions. While institutions were entrusted to enroll students based on the ASAP guidelines, we offered to engage Training Service Providers for the chosen programme and also a provision of a consolidated amount for administrative and management expenses. Quality assurers of ASAP ensured the quality of the training delivery.
Essentially, we have created a unique demand-based, industry-led skill training ecosystem in the state through 126 Skill Development Centers connecting institutions including Higher Secondary Schools and Colleges, Engineering Colleges and Polytechnics for multi-skill training. This ensures that we prepare youth for a rapidly evolving future through state of the art training programmes in highly demanding areas is the mandate of the programme.
View More
View SDCs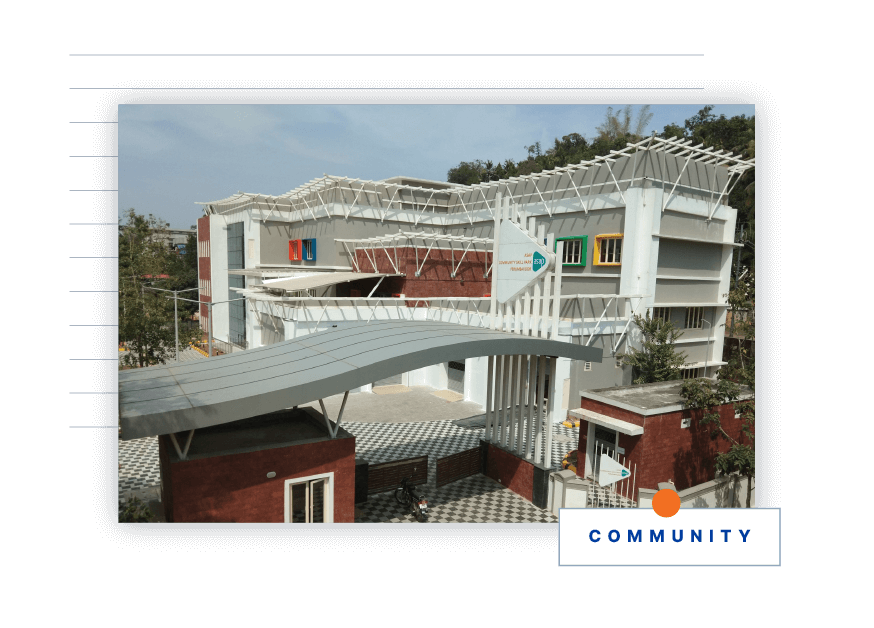 Community Skill Parks (CSPs)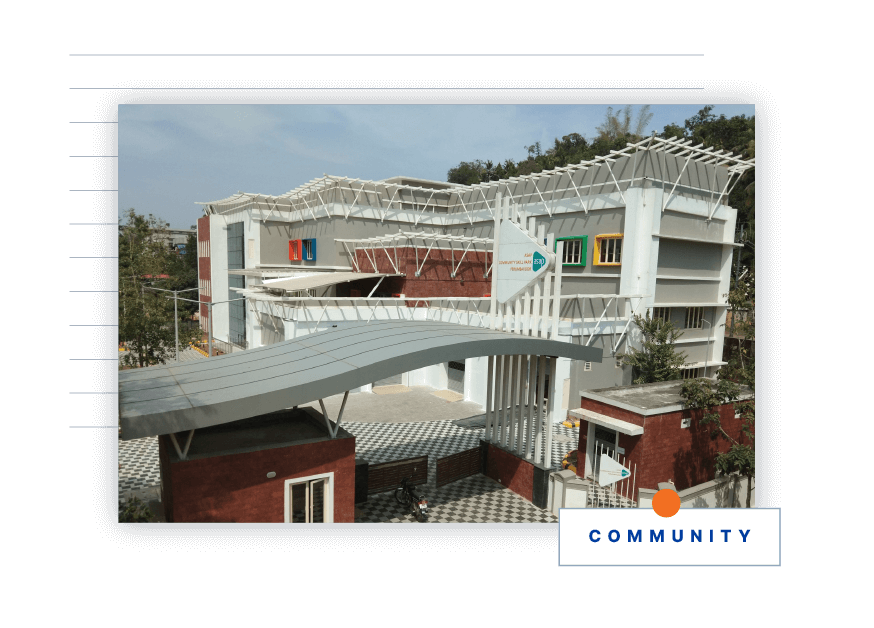 We at ASAP Kerala are proud of our Community Skill Parks – the unique skill development model we have designed to enhance the employability of educated job aspirants from the state.
This flagship initiative of ASAP is conceived as an Industry-led Public-Private Partnership model of skill training. Each Community Skill Park (CSP) has a built-in area of 25,000 to 30,000 sq ft with advanced infrastructural facilities to offer skill training at international standards. The CSP's are located across Kerala and facilitate smooth linkage between academia and the industry as they are either offered directly by the industry or operating partners with good industry connections.
---
Community Skilling is tailored around inclusivity and equity in accessing world-class, industry-relevant skills under 4 broad categories that are, Heavy machinery, Precision, Activity and IT. Leading industrial Partners from all major industrial sectors are entrusted to impart skills that are relevant to the industry across the world. CSPs operate on a hub and spoke model and connect with academic institutions, vocational training institutions and the local industry to foster a skill development ecosystem.
View More
View CSPs
Skill Development
Focused training to acquire skills that lead to immediate employment. Direct involvement of industries and professional entities in training ensures an effective bridge to the industrial world or a better career that you love.
Entrepreneurship Development
Skill at your will and be your own boss. Get trained and ensure exposure to handle complex situations to be a successful entrepreneur. Train and get balanced with soft and domain skills.
Gender Equality
Studies show that advancing women equality can accelerate global socio-economic growth. Bringing gender parity to one is the international 2030 goal. The gender friendly amenities ensure a more conducive environment for all genders.
Market-Driven Development
Demand-driven training by industrial and professional experts ensures market-driven development. The trainees get exposure to cutting edge skills and technology.