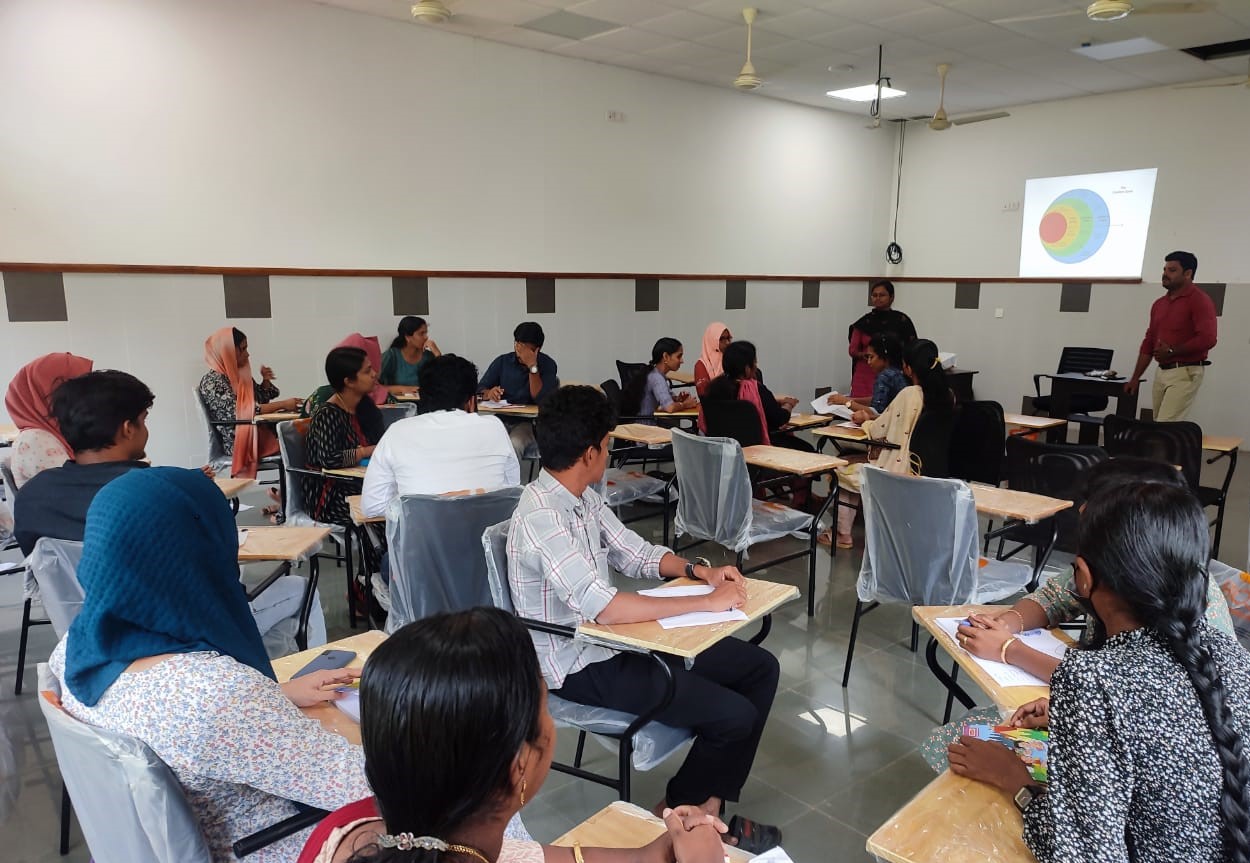 Walk me through your resume.
In a job, what interests you the most/least?
Where do you see yourself in three years?
Want to ace your next job interview?
The Work Readiness Programme is a 15-hour module designed to provide direction to candidates to improve their interview skills and articulate their thoughts confidently in front of an interview panel. The module is inclusive of interview etiquette, resume preparation, presentation skills, group discussions, job-related Q&A, soft skills, etc.
The programme was rolled out by the Kerala Knowledge Economy Mission (KKEM), in collaboration with ASAP Kerala. The primary objective of KKEM is to guide the youth of Kerala so that they can directly engage in opportunities from across the world, creating employment for over 20 lakh people. As a first step, KKEM had conducted a series of physical job fairs. It was found that jobseekers lacked confidence and interview skills while presenting themselves before interview panels, and thus felt the need for proper interview grooming for jobseekers. In this context, KKEM decided to include work readiness programmes as a mandate to assist aspirants.
View More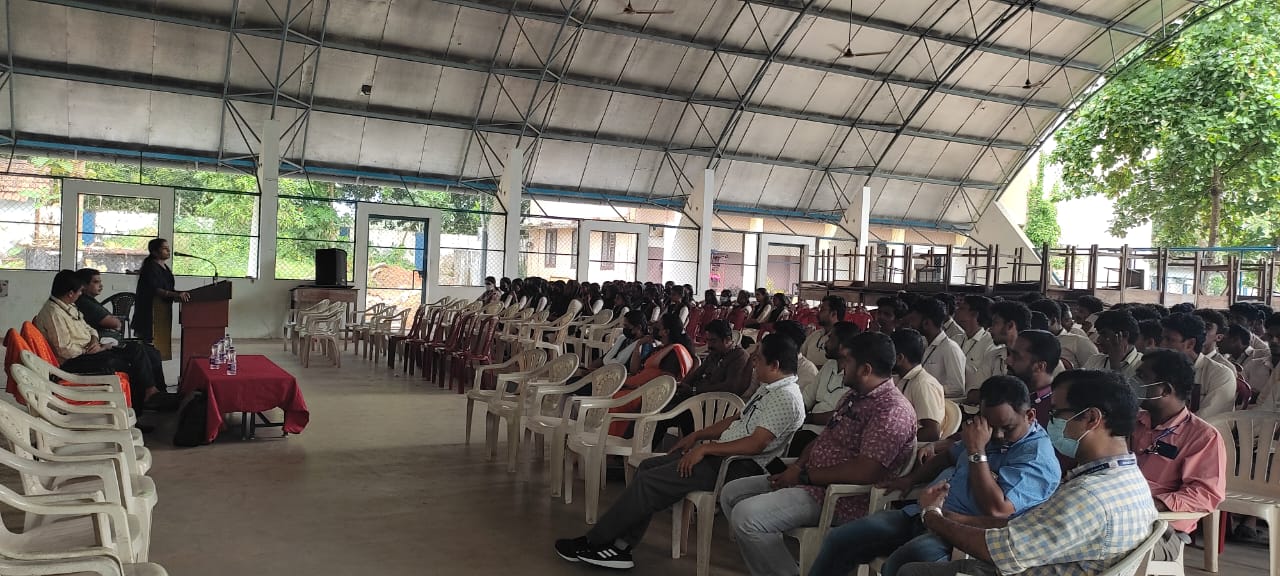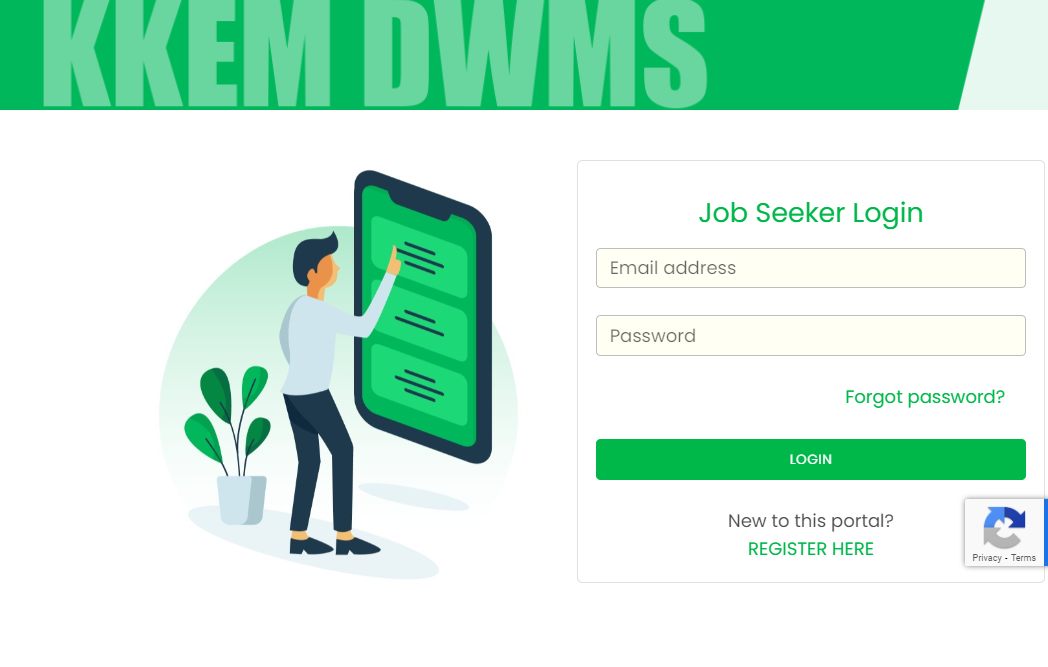 Jobseekers who visit the Digital Workforce Management System (DWMS) portal for placement will be offered a free work readiness programme prior to an interview process. The module will include sessions on confidence building and mock interviews to prepare jobseekers for interviews.
The training is currently proposed to be delivered in hybrid in all operational Community Skill Parks (CSPs) and selected Skill Development Centres. The proposed programme is expected to cover one million job seekers in approximately 4,000 batches. 
WHAT DO YOU HAVE TO DO?
Register now!!
For more information, please reach out to us at: 8848577226
View More
CLICK HERE FOR PROMISING FUTURE
Candidates will better comprehend interview etiquette, presentation skills, resume preparation, group discussions, and mock interviews to perform well in interview processes.
Assist candidates in developing confidence and performing well in the interview process, increasing the likelihood of placement.
Develop a positive attitude that will be beneficial for placements.
Learn about the placement processes.