Skill today for a Successful tomorrow!
An investment with lifelong returns. A Kerala Government initiative to help skill you for life.
Pick a Course
We've curated courses from 14+ contemporary sectors that are expected to mushroom over the next decade. Be among the first to book your slot!
See all Courses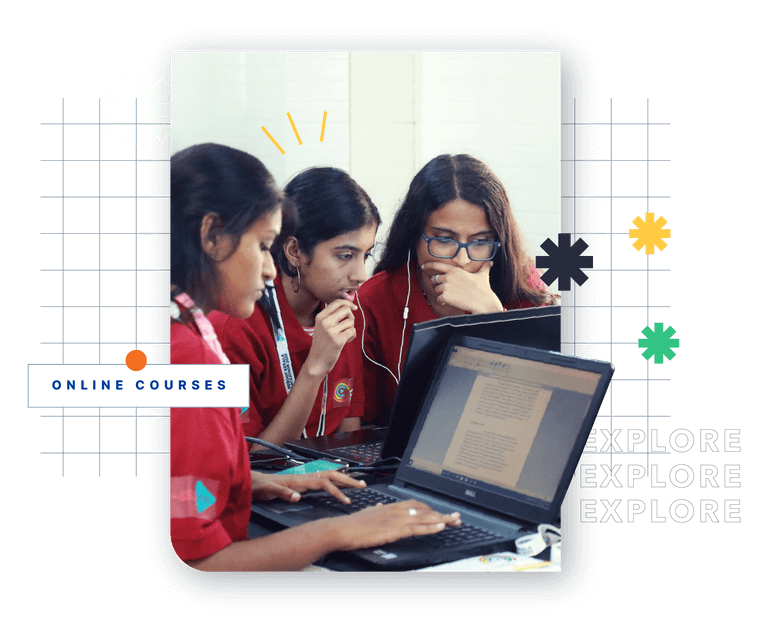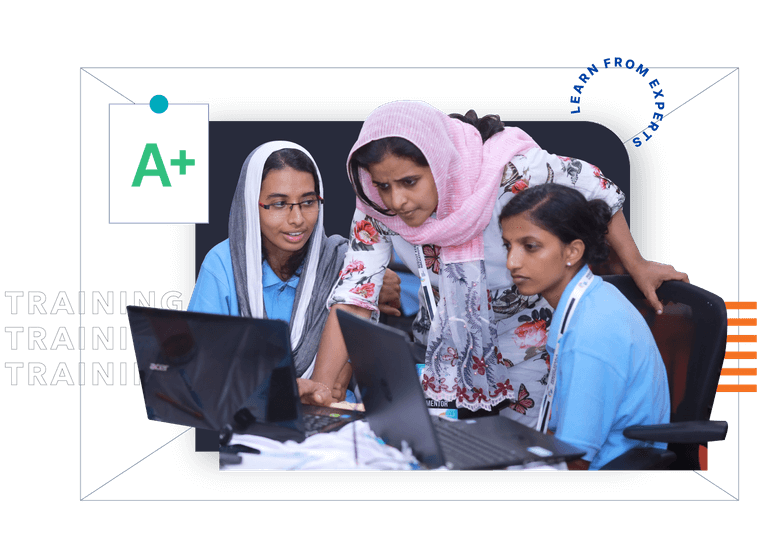 Learn from Seasoned Experts
Each of our courses are tutored not by regular trainers, but visionaries from the field. Their expertise and expansive knowledge will help map your ideal career route.
See all Courses
Get Placed
On completion of courses, we assist potential candidates to connect with prospective employers. We've partnered with the best in business to provide you a plethora of options.
Placements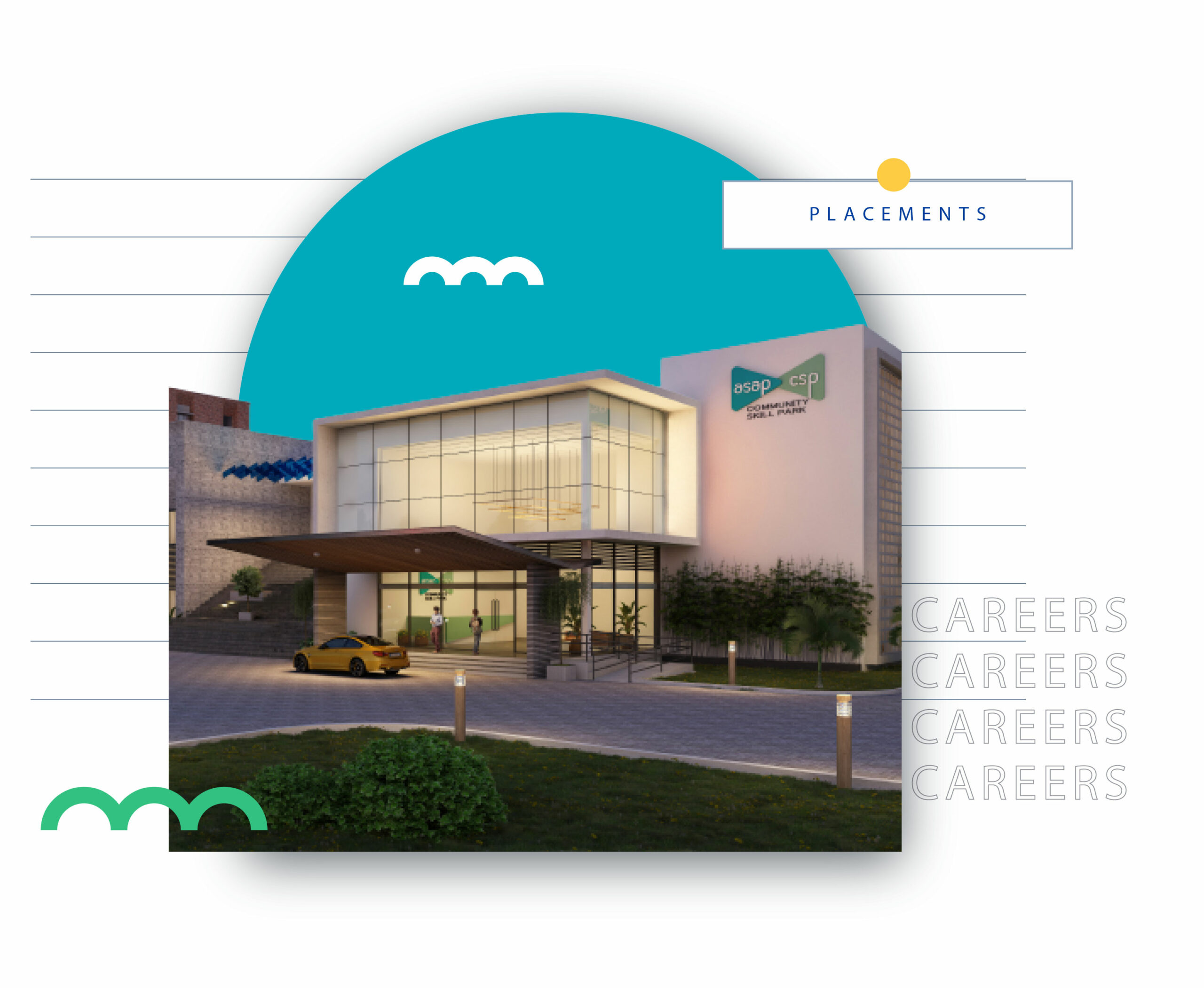 NEWS/ EVENTS
Here's the latest from ASAP Kerala
View All
18 May, 2022

Key and other inventory details of CSP Kunnamkulam has been handed over to the Mr.Poulose Theppala, Director Eram Technologies Pvt Ltd on 18/05/2022 by District programme manager of Thrissur Mrs. Tiara Santhosh. Deputy General manager of Eram Technologies Mr. Austin E A, Programme managers of Asap Mr. Prem Kumar, Mr Midhun and Mrs. Anjaly Gopi […]

17 May, 2022

ASAP Kerala and the Placement Cell of the University of Kerala jointly organized a discussion on 'Students and Industry-Centered Education' . The discussion highlighted the significance of obtaining additional skill training that is required by the industry. One cannot solely depend on the knowledge gained through traditional schooling when one enters the workplace. If one […]

4 May, 2022

A Memorandum of Understanding (MoU) was executed between Additional Skill Acquisition Programme (ASAP) Kerala and Cochin Shipyard Limited (CSL) to roll out a course in the maritime sector. The pact was signed by Dr Usha Titus, Chairperson and Managing Director, ASAP Kerala, and Mr Bejoy Bhasker, Director (Technical), CSL, as part of the Golden Jubilee […]

27 Apr, 2022

Higher Education Minister R Bindu launched Canara Bank's skill loan The loan ranging from Rs 5000 to Rs 1.5 lakh will be given to students pursuing skill training programmes from ASAP Kerala or any other central or state government recognised agencies conducting National Skills Qualifications Framework (NSQF) or National Skill Development Corporation (NSDC) courses. Canara […]

About Us

We're a Kerala government undertaking focussing on upskilling to enhance employability through demand-based and industry-led training.

Know us Better

ASAP's graphic designer course helped me get a job at EY. The six-month extensive training provided by ASAP at a very economical rate is a must-do for anyone aspiring for a career in graphic designing. Thank you ASAP for setting my career path.

I am very proud and blessed to be a part of ASAP. The Lab Chemist course of ASAP and training in NIRT helped me to improve my career and I got placed at St. Mary's Rubbers Pvt Ltd as Lab Chemist. I am very thankful to the ASAP team and NIRT for this achievement.

"I always dreamt of being placed with a famed MNC. The 'AWS Cloud Foundation' course offered the appropriate skill sets expected by the industry. ASAP was also an eye-opener that CGPA is not the only prerequisite that mattered for placements. It is holistic grooming that counts. Today, as I work with Wipro as a Project Engineer, I can't thank ASAP Kerala enough for paving the way."

"I'm delighted to have received placement offers from three leading MNCs — Wipro, TCS, IBS Software Pvt. Ltd. — even during the pandemic. I'm currently pursuing my BTech CSE (final year). All these opportunities came my way through the AWS Cloud Programme course offered by ASAP Kerala. I'm thankful to ASAP Kerala for being a part of my achievements."

"It's never easy to stay ahead of new skills and technological information. The AWS Cloud Foundation course under ASAP Kerala provided me with an opportunity to learn and gain industry-demanding skills. This also helped me to get placed with WIPRO. Getting placed with a reputed firm even before the completion of the course is a blessing. I thank ASAP Kerala for facilitating this."

ASAP Kerala is involved in strengthening an industry-led and demand-based skill training ecosystem in the state creating synergic partnerships with stakeholders in skill development at the national level. ASAP has always focused on providing the best in the industry skill programmes to the youth of Kerala, to enhance the employability of the future workforce. ASAP's programmes will be transitional in educating the youth with advanced technologies.

The youth of the State needs to be prepared for the coming of age technologies that will dominate the world. Kerala's large human resource capital should not fall behind in learning advanced technologies. ASAP has always thought about the demands that exist in the industries and brought out courses that will help the State's youth to be better prepared for new-age jobs. ASAP's initiatives support the Government's objective of qualitative growth of Higher Education.

Rather than becoming tech colonies, Keralites should strive to be the inventors and developers of technology. Technological development should be used to address the issues faced by farmers, fishermen and weavers for improving the lives of the people is what he emphasised. The state is focusing on the developments of all the segments. The internet has brought about new possibilities in research. The youth can bring revolutionary changes through three stages viz., update, enhance and benchmark.