Courses for a future-proof career
A Kerala government undertaking to help skill you for careers not just today, but for life.
ASAP Kerala felicitated by FICCI
Recognised for 'Best Practices of Skilling and Employability'
Get your Skill Training Centre Accredited
ASAP Kerala has received dual recognition as an Awarding Body and an Assessment Agency at the national level by NCVET
Pick a course
We've curated courses from 19 contemporary sectors that are expected to mushroom over the next decade. Be among the first to book your slot!
See all Courses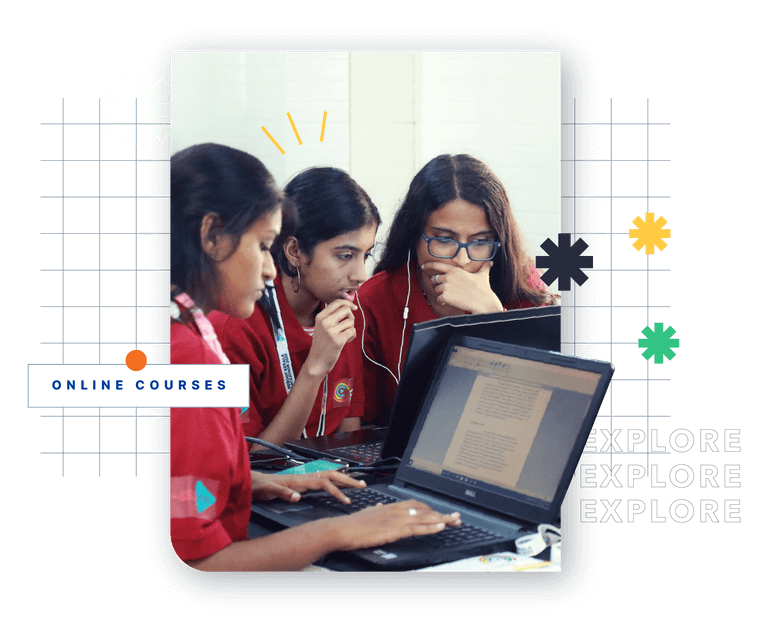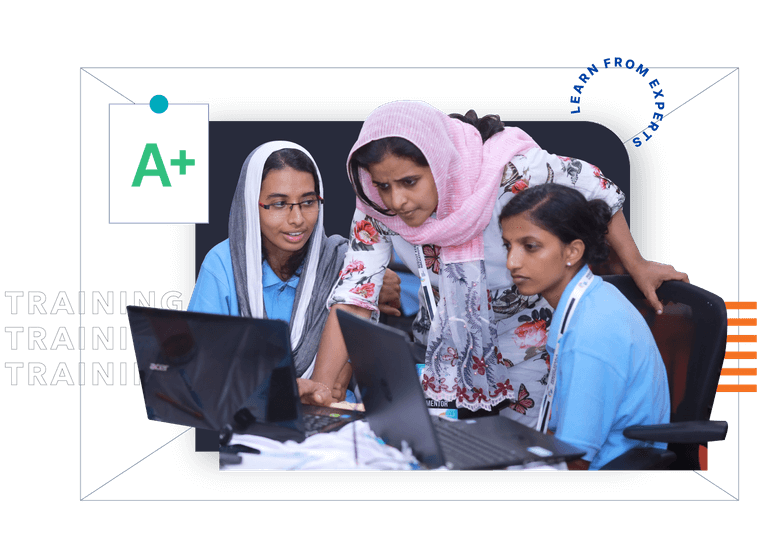 Learn from seasoned experts
Each of our courses are tutored not by regular trainers, but visionaries from the field. Their expertise and expansive knowledge will help map your ideal career route.
See all Courses
Get placed
On completion of courses, we assist potential candidates to connect with prospective employers. We've partnered with the best in business to provide you a plethora of options.
Placements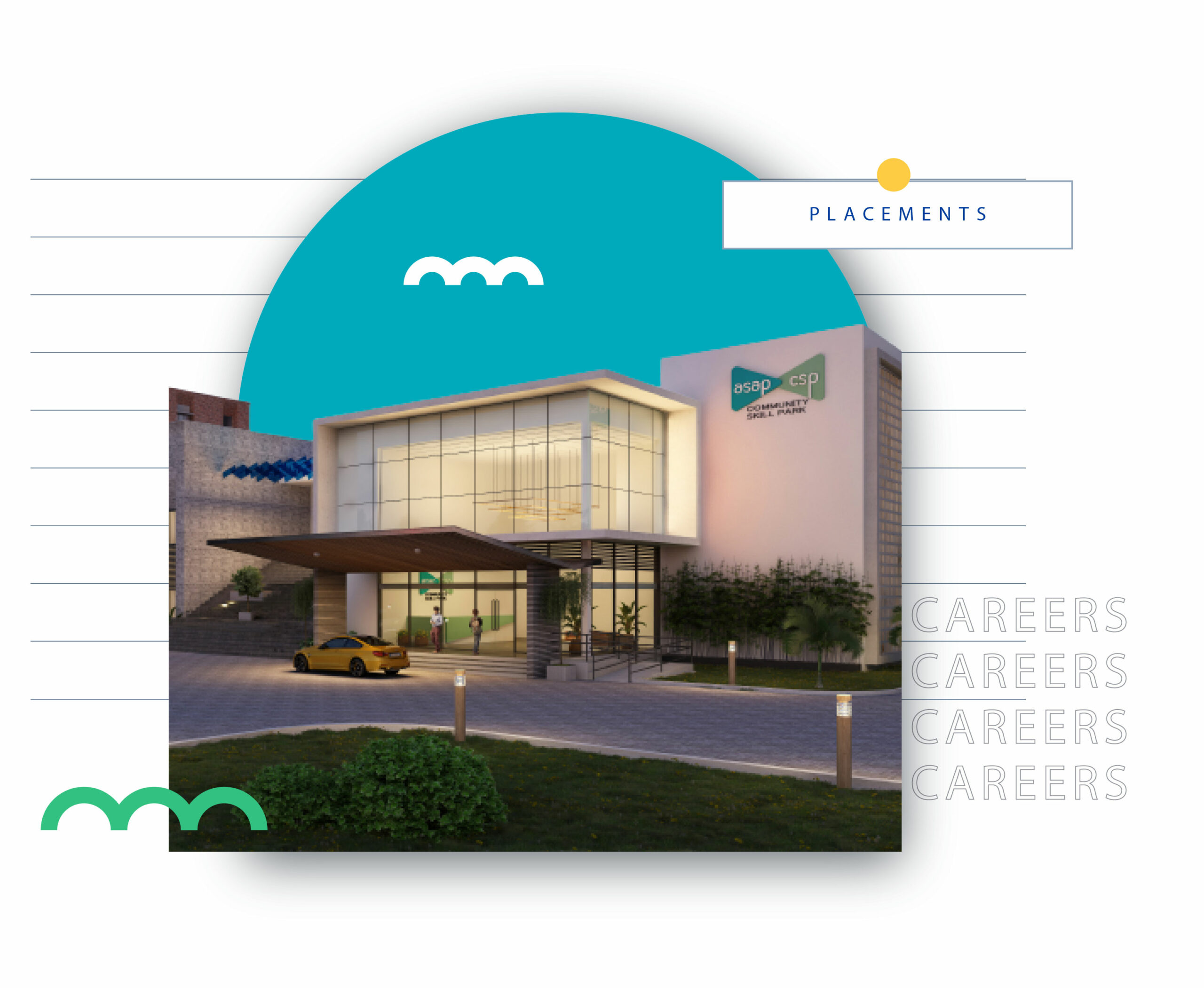 News/Events
Here's the latest from ASAP Kerala
View All
24 Jan, 2023

The logo of the Professional Students' Summit 2K23 was released by Dr Bindu, Hon'ble Minister for Higher Education, in the presence of Dr Usha Titus, Chairperson and Managing Director, ASAP Kerala, in Thiruvananthapuram, on January 24. The third edition of the summit will be inaugurated by Shri Pinarayi Vijayan, Hon'ble Chief Minister, in Kochi on […]

23 Jan, 2023

Dr R Bindu, Hon'ble Minister for Higher Education, inaugurated the ASAP Community Skill Park (CSP) in Kunnamkulam, Thrissur, on January 21, 2023, at an event presided over by Shri A C Moitheen, Kunnamkulam MLA and Former Minister. Inaugurating the CSP, the hon'ble minister commended the efforts of ASAP Kerala in enhancing the employability skills of […]

28 Dec, 2022

We're delighted to share that 25 students from ASAP Kerala's first batch of the Enrolled Agent and Bridge courses have been placed with Entigrity and H&R Block. The first batch of the Enrolled Agent course, which was inaugurated by Shri KN Balagopal, Hon'ble Minister for Finance, on September 21, 2022, was being held at the […]

23 Dec, 2022

ASAP Kerala signed an agreement with Arya Vaidya Sala (AVS) Kottakkal for the assessment and certification of the Diploma in Ayurveda Therapist course, on December 20, 2022. Dr Usha Titus, Chairperson and Managing Director, ASAP Kerala; and Dr P. Madhavankutty Varier, Managing Trustee, AVS; executed the document in the presence of Dr GC Gopala Pillai, […]

About us

We're a Kerala government undertaking focussing on upskilling to enhance employability through demand-based and industry-led training.

Know us Better

The academic structure and support offered by ASAP Kerala have been encouraging. ASAP Kerala and its instructors have always created a welcoming environment for us, motivating us to scale new heights. My six-month banking course with ASAP Kerala was insightful. The good news is that the organisation also helps students with placements, which enabled us to land jobs of our choice. I am grateful to ASAP Kerala for assisting me in getting placed with Dhanalaxmi Bank as a Junior Officer. I sincerely recommend the courses offered by ASAP Kerala to anyone looking for work.

I sincerely appreciate the ASAP Kerala team for being supportive all through my placement journey. With the timely guidance of ASAP Kerala professionals, I managed to get placed with UST. I thank the
entire team for all the support.

I am a Computer Science Engineering graduate, and ASAP Kerala offered me a training opportunity in the Service Now course. The entire training team curated the programme meticulously. Though it was an online course, the sessions and study material assisted me in successfully completing my training. ASAP Kerala's Placement Portal is an amazing platform for freshers to connect with job providers. I highly recommend the skill courses offered by ASAP Kerala to all my friends.

I always aspired to  be a cybersecurity engineer. I fulfilled this by completing a six-month cyber security course provided by ASAP Kerala. ASAP Kerala offered a lot of placement opportunities as well. I am thankful to all the people behind this great community for providing me with continuous guidance and opportunities. I recommended all my friends to enroll in the courses offered by ASAP Kerala and register with their placement portal.

" I always wished to get placed with a famed MNC, and through ASAP Kerala, I was able to fulfill it. The 'AWS Cloud Foundation' course offered the appropriate skill sets expected by the industry. ASAP was also an eye-opener that CGPA is not the only prerequisite that mattered for placements, but holistic grooming. Today, as I work with Wipro as a Project Engineer, I can't thank ASAP Kerala enough for paving the way"

" I feel blessed to be offered placement opportunities by three leading MNCs — Wipro, TCS, IBS Software Pvt. Ltd. — evenduring the pandemic. I'm currently pursuing my BTech CSE(final year). All these opportunities came my way through the AWS Cloud Programme course offered by ASAP Kerala. I'm thankful to ASAP Kerala for being a part of my achievements. "

I am glad to have been a part of the 'Connect to Children' programme run by ASAP Kerala and Kudumbashree. I was fearful of expressing myself in front of others but after having attended the classes, I've developed self-confidence to express my thoughts and learned a lot about the English language. It will be great if ASAP Kerala could conduct similar sessions in the future as well, of which I'd like to be a part of.

I wish to thank the ASAP Kerala team and the trainers who put together a well-thought-out course on GST. I thoroughly enjoyed the format it was presented in. The classes were detailed and well-structured.  The activities given during the class, like quizzes and presentations, were informative. Being a finance aspirant, I believe opting for the 'GST Accounts Assistant' course was a wise decision.

It's never easy to stay ahead of new skills and technological information. It always involves some form of training and resource assistance. The AWS Cloud Foundation course underASAP Kerala provided me with an opportunity to learn and gain industry-demanding skills. This also helped me to get placed with WIPRO. Getting placed with a reputed firm even before the completion of the course is like dreaming with eyes open. I thank ASAP Kerala for facilitating this.

ASAP Kerala is involved in strengthening an industry-led and demand-based skill training ecosystem in the state creating synergic partnerships with stakeholders in skill development at the national level. ASAP has always focused on providing the best in the industry skill programmes to the youth of Kerala, to enhance the employability of the future workforce. ASAP's programmes will be transitional in educating the youth with advanced technologies.

The youth of the State needs to be prepared for the coming of age technologies that will dominate the world. Kerala's large human resource capital should not fall behind in learning advanced technologies. ASAP has always thought about the demands that exist in the industries and brought out courses that will help the State's youth to be better prepared for new-age jobs. ASAP's initiatives support the Government's objective of qualitative growth of Higher Education.

Rather than becoming tech colonies, Keralites should strive to be the inventors and developers of technology. Technological development should be used to address the issues faced by farmers, fishermen and weavers for improving the lives of the people is what he emphasised. The state is focusing on the developments of all the segments. The internet has brought about new possibilities in research. The youth can bring revolutionary changes through three stages viz., update, enhance and benchmark.

Admissions now open at

COMMUNITY SKILL PARKS