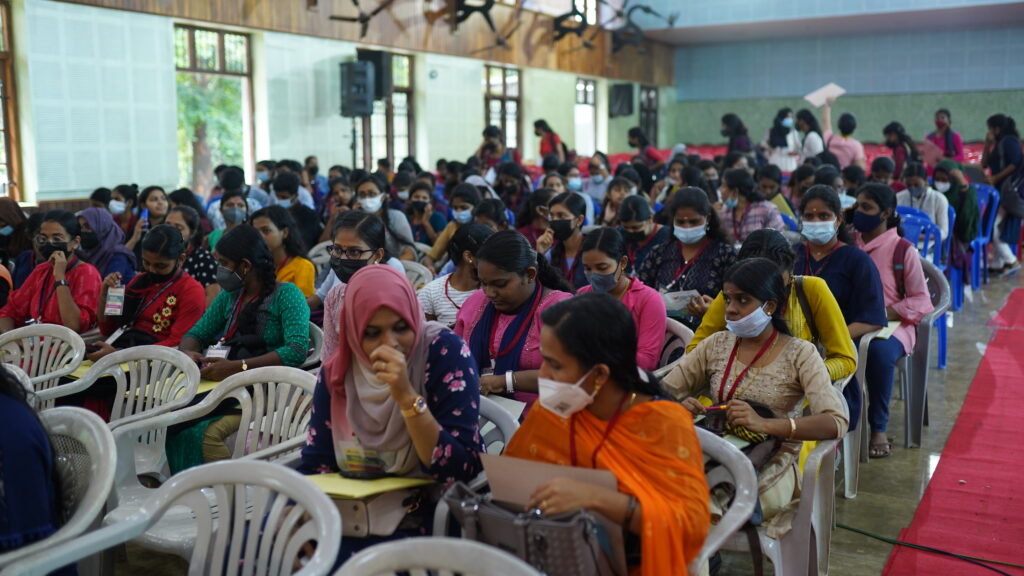 ASAP Kerala and Thozhil Sabha to promote employment generation
'Thozhil Sabha' is a comprehensive scheme formed under the Local Self-Government Department (LSGD) to lead local economic development.
The participants of Thozhil Sabhas are broadly divided into different groups according to their aspirations, educational qualifications and work experience. Thozhil Sabha is a participatory forum to discuss various possibilities and options available for the realisation of their career goals.
Thozhil Sabha gives equal importance to enterprise creation and employment. The focussed efforts are planned to connect participants to employment through addition of domain skills and language proficiency. Entrepreneurship development will be encouraged through a combination of administrative, technical and financial support.
The scheme aims to maximise the utilisation of local, national and international opportunities for entrepreneurship development, employment generation and local-economic development.
ASAP Kerala is one of the stakeholders of this initiative. Interventions of ASAP Kerala in Thozhil Sabha are planned under the following activities:
Creating awareness among communities about skill development
Delivering higher-order skill leading to employability
Skill assessment
Placement and internship assistance
Work Readiness Programme
Demand-based skill training at hyper-local levels
Skill training through Centres of Excellence
Accreditation and affiliation of skill training
To know more about our association with Thozhil Sabha, Click Here