CORPORATE SOCIAL RESPONSIBILITY
(CSR)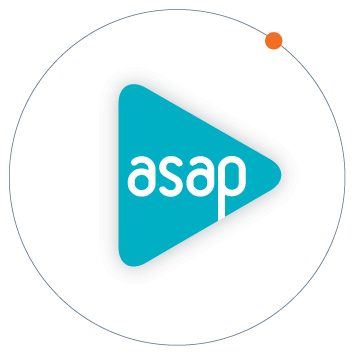 ASAP Kerala engages in a collaborative effort to leverage Corporate Social Responsibility (CSR) to achieve Sustainable Development Goals (SDGs) for the community and the state in a holistic manner. CSR and SDGs have enormous potential to develop an interconnected skilling model for sustainable growth of people from all strata of society, particularly neglected groups such as transgenders, orphanage residents, survivors of sexual abuse, human trafficking, domestic violence, etc. We've curated a powerful framework for firms to engage with us as a part of their CSR initiatives.
Leveraging the experience gained in the implementation of the ADB-funded programme, ASAP Kerala initiated its corporate connect to implement various funded projects in the domain of education, and rural employment, specifically through skill training activities.
View More
View Details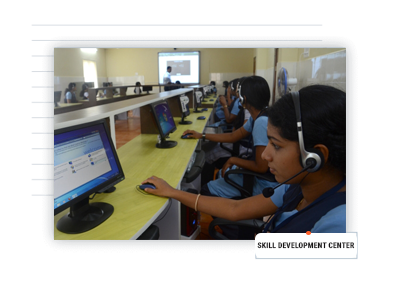 CSR Projects Planned for 2023-24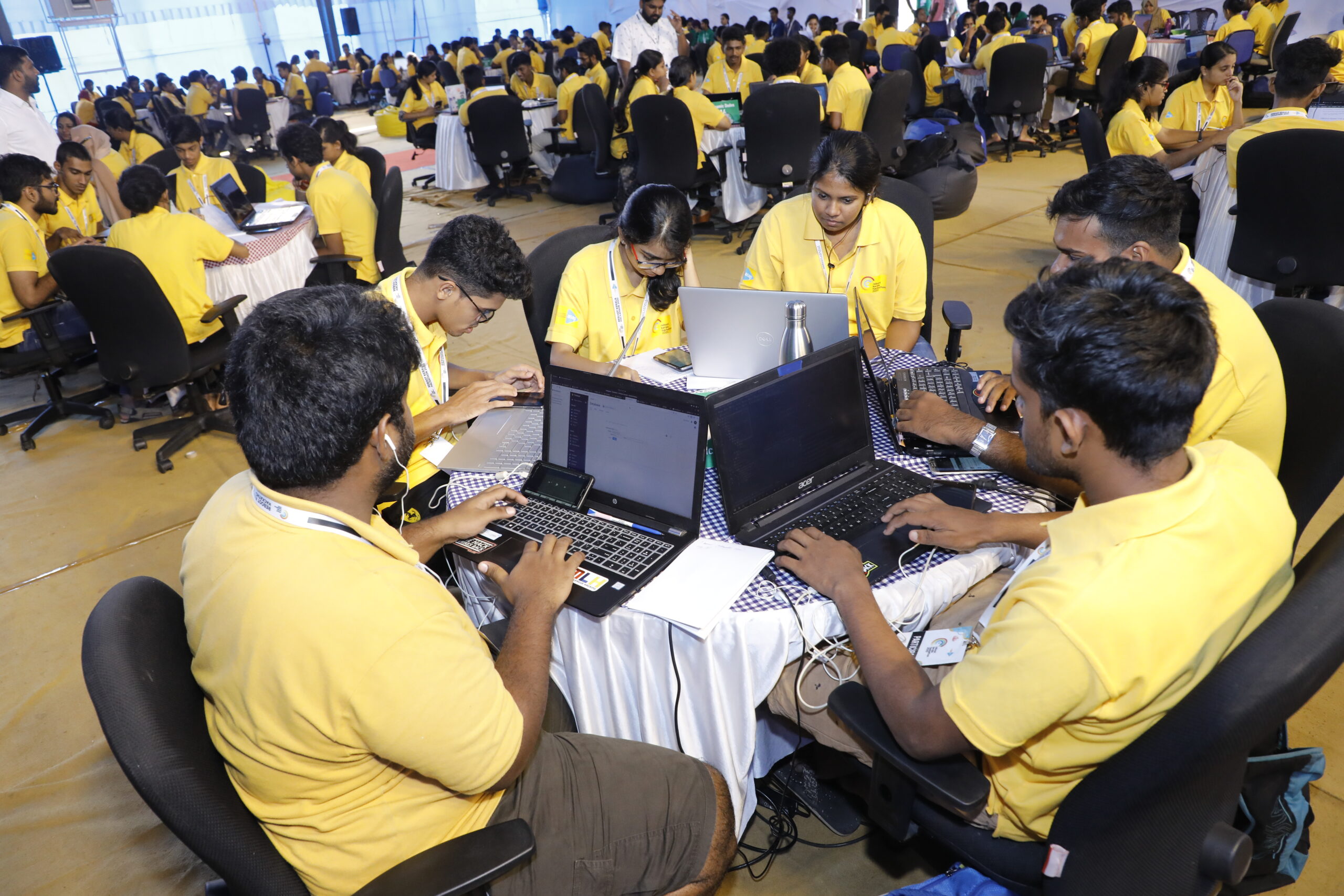 ASAP Kerala has curated multiple projects aimed at improving the employability of a broad cross-section of society for implementation with funding assistance from corporations and businesses in the state. These projects are designed in consonance with United Nations Sustainable Development Goals (SDG), as well as the areas where immediate intervention through skill development is required.
View More
View Details
Total No of Projects: 20+
Total No of Beneficiaries: 2,50,000+
Total Fund Utilised: 750+ Crores
Focussed Sustainable Development Goals (SDGs)
Decent Work & Economic Growth
Industry, Innovation and Infrastructure
Sustainable cities and Communities
Zero hunger (through employment) 
Affordable & Green Energy