Upskill yourself to
Upgrade your world
Accessible and adaptable hands-on learning at training centres and skill parks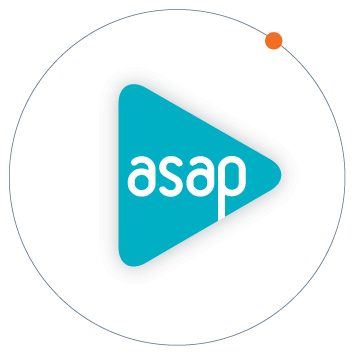 ASAP Kerala is entrusted with the objective to impart job-ready skills to students. Our interventions are being implemented across Government and Government-aided schools and colleges in the state. They have demonstrated remarkable results.
Salient features:
Spearheading skill development of students of Higher Secondary, and Arts and Science, Engineering and Polytechnic Colleges.
Skill training offered to more than two lakh students through Skill Development Centres (SDCs) and Community Skill Parks (CSPs).
Upskilling offered through On-the-Job Training (OJT) centres.
Skill Development Centres (SDCs)
These centres are ASAP's Partner Institutions that serve as training centres to undertake skill courses. ASAP follows a hub-and-spoke model of training. We've designed an industry-led skill training ecosystem through 126 SDCs. These connect institutions, including Higher Secondary Schools, Engineering and Polytechnic colleges for multi-skill training. The centres have state-of-the-art computer labs.
---
SDCs are equipped with classrooms that have:
---
Projectors
Interactive smartboards
Biometric attendance system
High-speed internet connection
---
Courses are rolled out during the institutions' summer break.
View More
View SDCs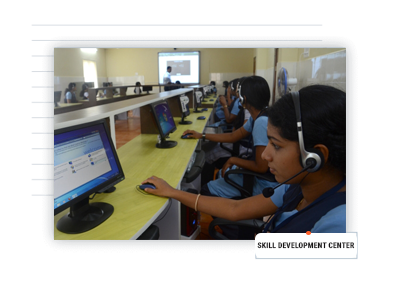 Community Skill Parks (CSPs)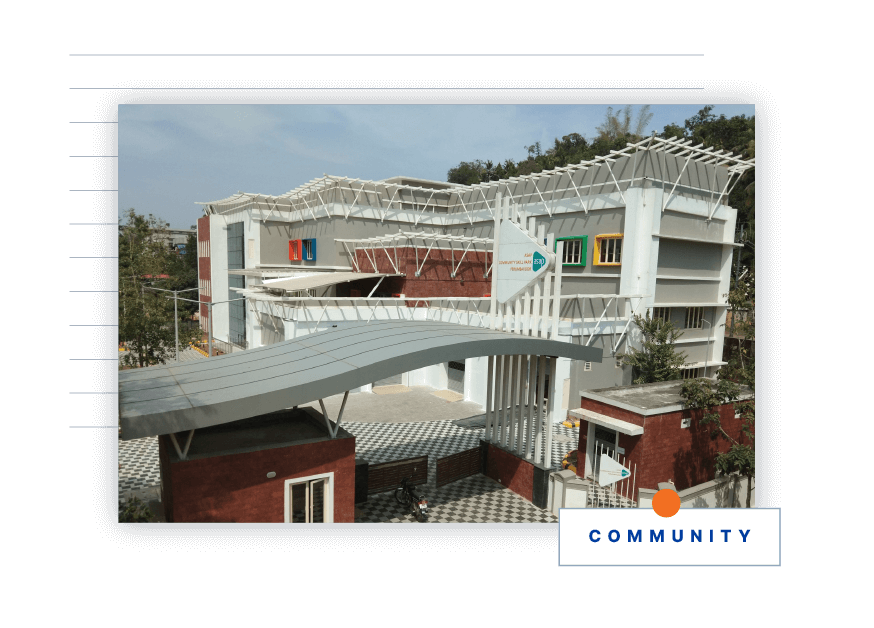 An exclusive skill-development model designed to enhance the employability of educated job aspirants in Kerala. Instituted across the state, this flagship initiative was conceived as an industry-led public-private partnership model of skill training.
Salient features:
Each CSP has a built-in area of 25,000 to 30,000 sq ft with state-of-the-art infrastructure to offer skill training of global standards.
It facilitates networking between academia and industry.
Skill training is undertaken either by firms independently or through operating partners with a consortium of companies.
---
Community skilling is tailored around accessibility to industry-relevant skills under four broad categories: Heavy machinery, Precision, Activity and IT.
---
ASAP has partnered with leading industrial partners from all prime sectors to impart skills to students. CSPs function on a hub-and-spoke model and collaborate with academic institutions, vocational training centres and the local industry to foster a skill-development ecosystem.
View More
View CSPs
The Four-Quadrant concept
Precision
Training programmes that require the application of fine motor skills
Heavy machinery
Training programmes that involve the use of machinery, automobile, mechatronics etc
Information & Communication Technology
IT-related training programmes
Activity-based
Training for operational and customer-facing roles