Kerala's future-forward upskilling ecosystem
Access – Learning – Careers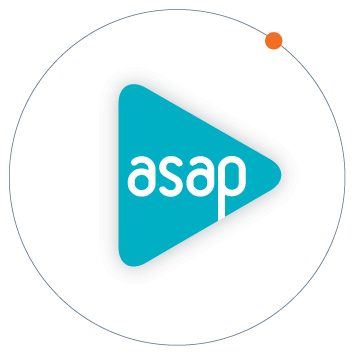 Additional Skill Acquisition Programme (ASAP) Kerala is a Section-8 Company of the Department of Higher Education, Government of Kerala, that focusses on skilling students and the general community to enhance their employability. Instituted in 2012, ASAP Kerala transitioned to a company under the Companies Act, 2013, in 2021.
With nearly a decade of service, we at ASAP Kerala have become a premier government edTech company, building integrated learning and talent management solutions. ASAP Kerala has nearly become synonymous with skilling, upskilling and reskilling in corporate and academic domains, by offering 150+ contemporary courses in 19 domains and curating a ready-to-deploy workforce. We undertake training through 16 Community Skill Parks and 126 Skill Development Centres instituted across Kerala.
2012
ASAP Kerala was instituted
2013
Skill Development Centres (SDC) established across Kerala
2015
ASAP Kerala partnered with National Skill Development Corporation (NSDC) and Sector Skill Councils (SSC)
2016
Community Skill Park conceptualised and designed
2017
ASAP Kerala awarded 'Best Practice in Skilling' by NITI Aayog
2018
Advanced Skill Development Centres set up
2019
Community Skill Parks became operational across the state
2020
Hosted Reboot Kerala Hackathon, and approvals accorded for 12 NSQF courses
2020
Awarded 'Best project for effective GAP Implementation' by ADB
2021
Registered as ASAP Kerala Government Company under the Companies Act, 2013
2021
Special mention for ASAP Kerala in CII-Wheebox 'India Skills Report 2022'
2022
K-Skill Campaign launched
2022
ASAP Kerala gets dual recognition as awarding and assessment agency from NCVET
2022
ASAP Kerala honoured for 'Best Practices of Skilling and Employability' by FICCI
2,50,000+
Students Trained
2,700+
Skill Development Executives
1,299
Partner Institutions
126
Skill Development Centres
7
NSQF Skill Qualifications
Future-proof courses
Our Research team identifies advanced industries based on an extensive examination, and offers contemporary and industry-relevant courses.
Accessible training centres
Our training centres are spread out across Kerala to ensure state-wide reach.
Industry experts as trainers
Students are mentored by forward-thinking experts in the field.
Placement assistance
We facilitate correspondence between firms and students, ensuring potential candidates to work with the best in business, upon training and course completion.
Internship opportunities
We offer internships in all advanced courses and sectors that can be accessed through our online portal.
Develop career skills
The critical skills that students learn through the courses help them design a better and brighter future for themselves.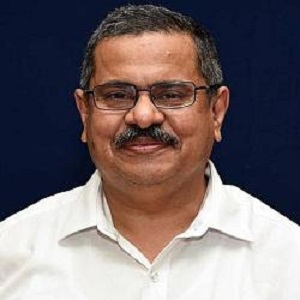 Dr. K M ABRAHAM

Executive Director, Executive Vice-Chairperson, K-DISC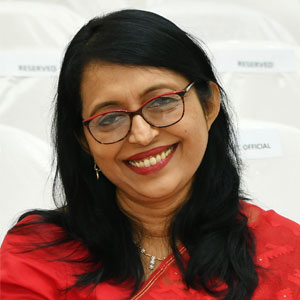 Dr. USHA TITUS

Executive Director, Chairperson & Managing Director, ASAP Kerala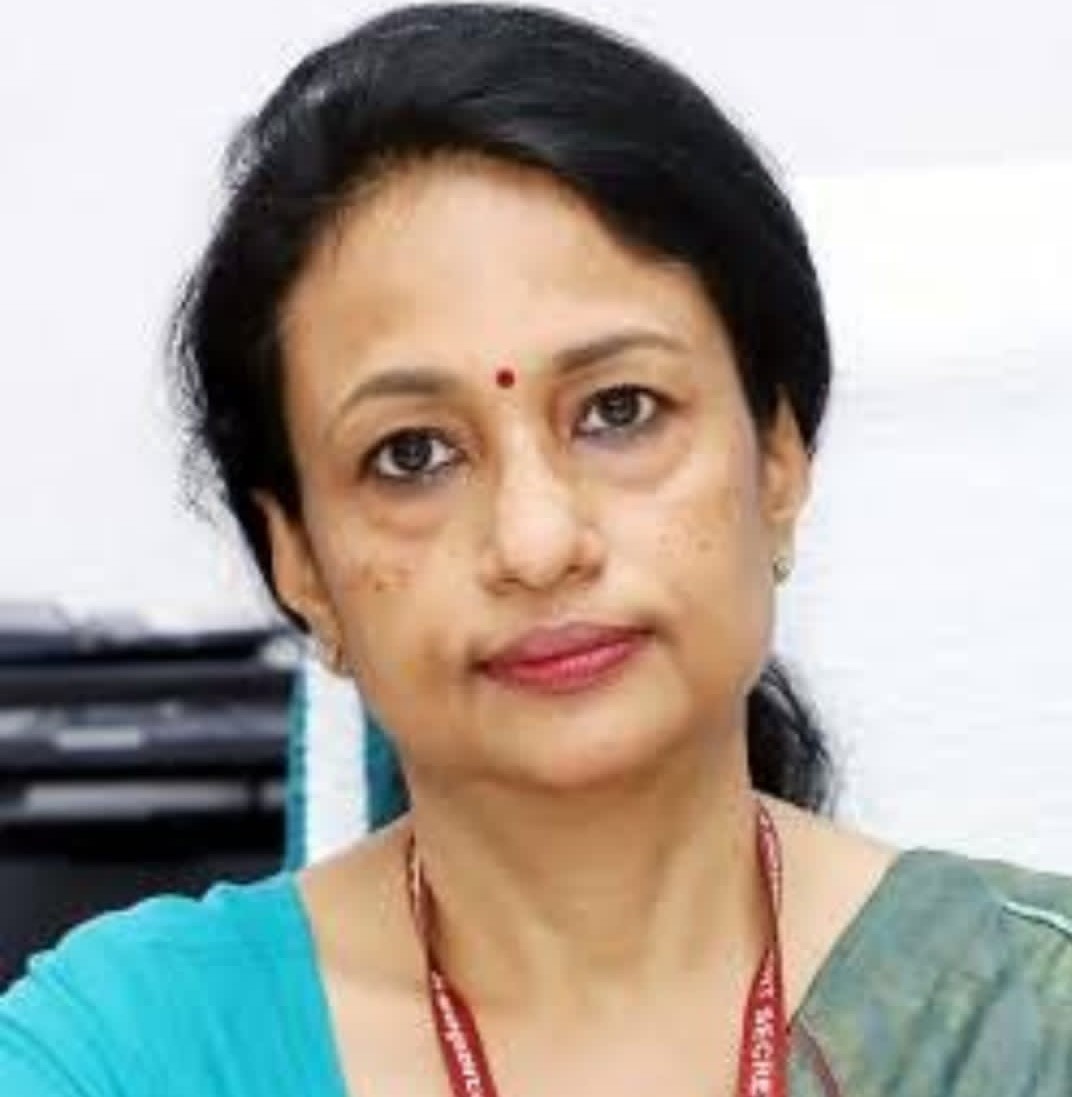 Ms. Ishita Roy IAS

Executive Director, Principal Secretary, Higher Education Department, Government of Kerala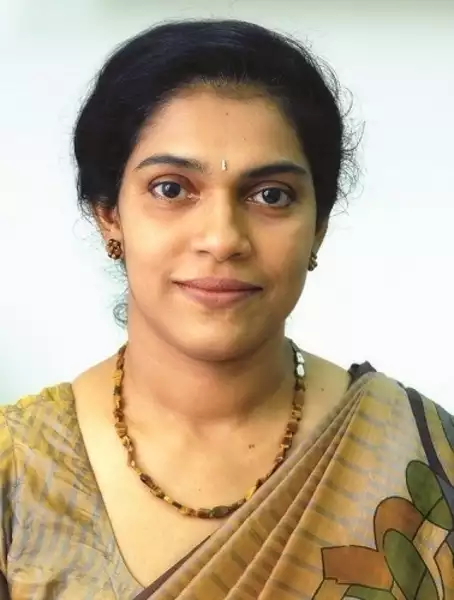 Smt. Rani George IAS

Director, Principal Secretary, General Education Department, Government of Kerala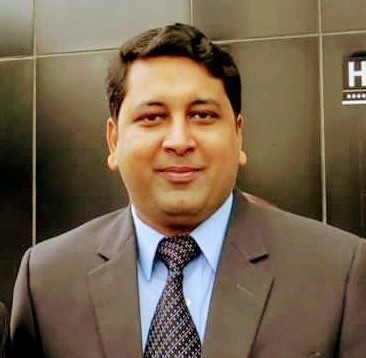 Mr. Ajit Kumar IAS

Director, Secretary, Labour and Skills Department.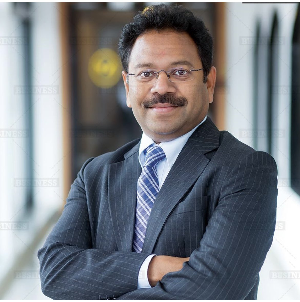 Mr. SUMAN BILLA IAS

Director, Principal Secretary, Industries Department, Government of Kerala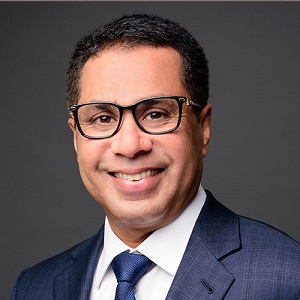 Mr. FAIZAL KOTIKOLLON

Independent Director, Co-founder, Faizal & Shabana Foundation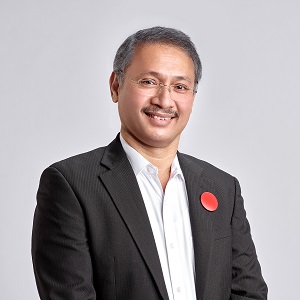 Mr. V ABDUL RAZAK

Independent Director, Director, VKC Group
ASAP Leadership
Meet the stellar team that inspires us to set our eyes on brighter avenues, and build a sustainable system.
Join us
If you wish to help make a positive impact on the workforce in Kerala, keep a tab on the current vacancies section in the Careers page.
A Note on the post-COVID world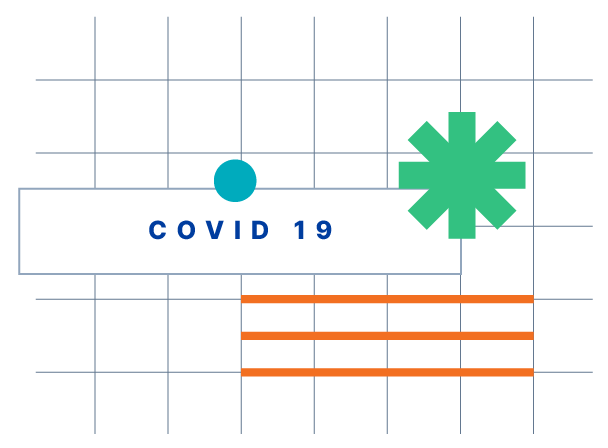 The global pandemic COVID-19 is reconfiguring all sectors, including education. Significant changes would be visible in the State too as there is a sizable population aspiring for quality international education and who are ready to move outside the state to top universities and institutions. Future choices of this cohort for higher studies would be unpredictable, but as experts point out, a significant section of Keralites would be looking for quality programmes and institutions within the state and within the country. Higher education institutions in the state, as their counterparts in the rest of the world, have understood this reality and are taking conscious efforts to co-opt technology-enabled educational practices and offer their programmes on a blended learning mode. Equipping faculty, technology platforms, introducing blended learning programmes through learning management systems and curricular reforms are priority areas for higher education institutions of the State if they have to be relevant in the Post-Covid era.
---
The Future of Jobs Report published by the World Economic Forum in 2018 had already predicted drastic changes in the world of work, with most of the conventional jobs becoming redundant and new job roles becoming relevant. The report highlights the importance of equipping future learners with new skills to work in a technology-based world and universities to evolve new programmes and practices to equip their graduates with future skills. The pandemic has fastened the change and pushed the world to a new reality to which most institutional systems are not ready. Kerala has a slight edge in this regard as the Skill Development Centres under ASAP in Engineering Colleges have already begun to equip engineering students in courses of futuristic technology, including Artificial Intelligence, Machine Learning, Robotics, Cloud technologies and Virtual Reality. Industry-on-campus and training-cum production centres have already been initiated in Polytechnic colleges in futuristic areas. Contemporary technology infrastructure has been established at Skill Development Centres under ASAP for a blended mode of training. This combined with ASAP's effort to refashion skill development strategies of the state to meet the requirements of the new normal world will help take vocational training to the next level in Kerala.
View More