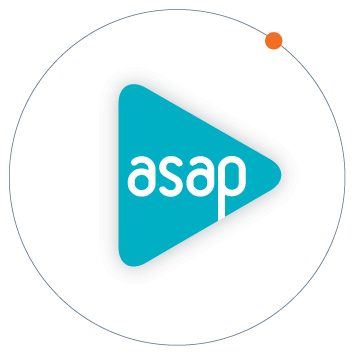 Experience excellence with us.
Empower communities, enhance your skills, and make a lasting impact by volunteering. Join us in driving positive change at the Additional Skill Acquisition Programme (ASAP) Community Skill Parks.
About the Programme
The ASAP Kerala Fellow Programme is a transformative volunteer initiative that invites individuals from all walks of life to contribute their time, expertise, and skills at ASAP Kerala's Community Skill Parks. Our programme is aligned with the vision of ASAP Kerala and aims to bridge skill gaps, enhance employability, and create sustainable socio-economic development.
Enhance Skill Sets: Participate in various activities and gain experience in student mobilisation, marketing, event coordination, and more.
Facilitate Knowledge Transfer: Exchange skills and expertise with community members, fostering mutual growth.
Support Community Skill Parks: Contribute to the success of 16 Community Skill Parks across the state.
View More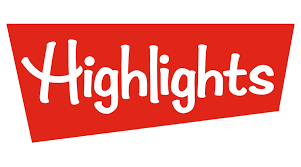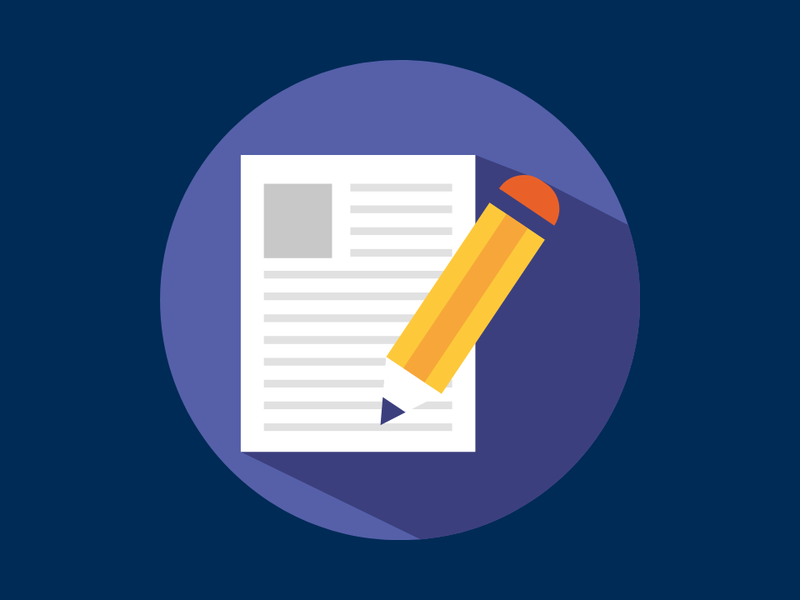 Fill up the application form with your personal details, professional background, and a statement of motivation.
Our team reviews applications every two weeks, assessing skills, experience, and alignment with programme objectives.
Selected candidates get appointed as 'ASAP Fellows' and are welcomed into our community.
Join the Movement
Be a catalyst for change, foster inclusive growth, and support sustainable community development. Join ASAP Kerala's Fellow Programme and make a difference today!
View More
Download Application Form
For Enquiries
+91 9495 999 681
csppr@asapkerala.gov.in