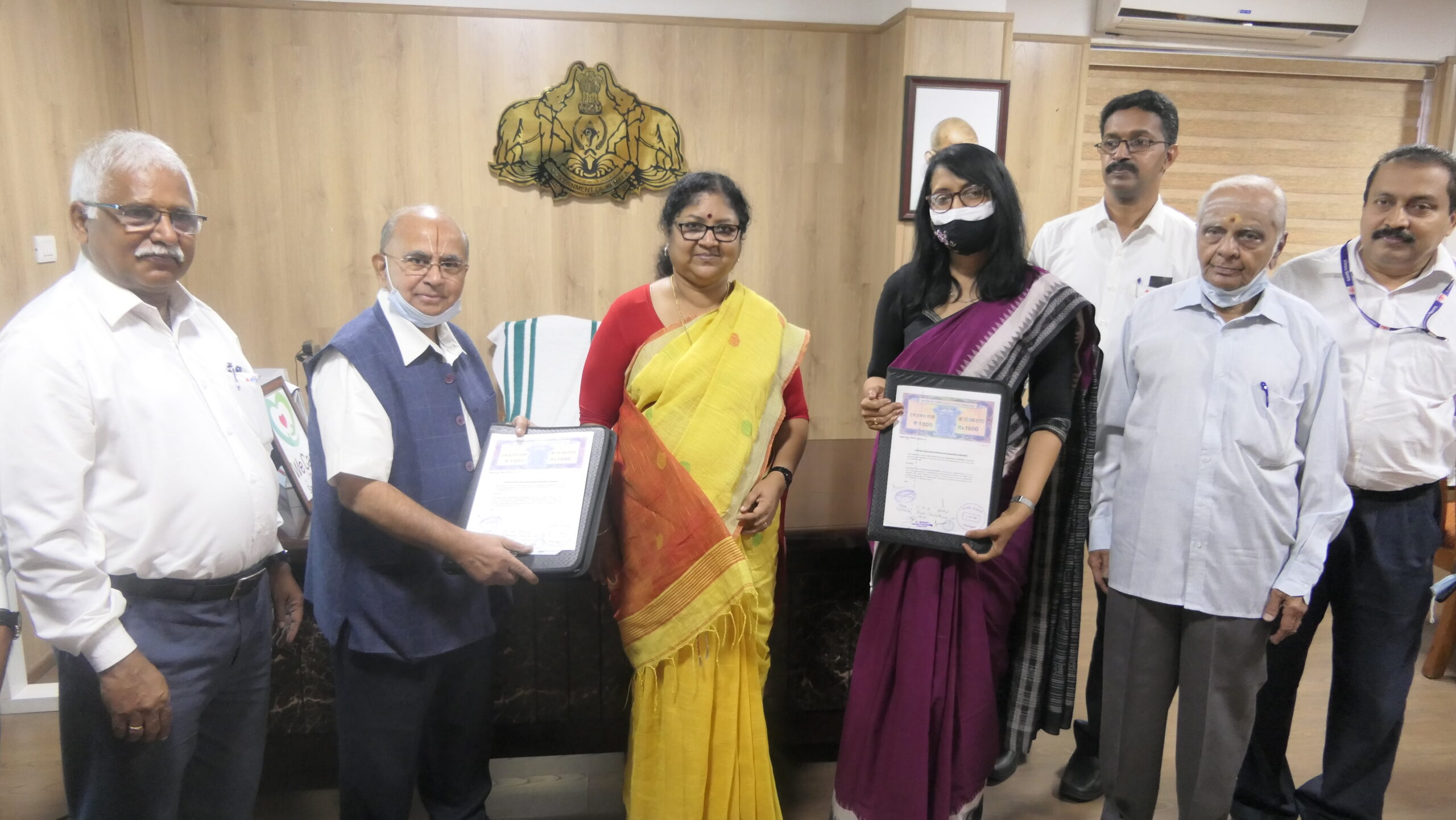 Additional Skill Acquisition Programme (ASAP) Kerala entered into a Memorandum of Agreement (MoA) with Nettur Technical Training Foundation (NTTF), appointing the latter as the operating partner of the Palayad Community Skill Park (CSP), Kannur. The MoA was exchanged between Dr Usha Titus, Chairperson and Managing Director, ASAP Kerala, and Mr R Rajagopalan, Joint Managing Director, NTTF, in the presence of Dr. R Bindu, Hon. Minister for Higher Education and Social Justice, Government of Kerala, here on Wednesday.
As part of the collaboration, ASAP Kerala, a Government of Kerala company providing industry-relevant skills, has sought the services of NTTF, to equip, operate, manage and maintain the CSP in Palayad, and provide skill training for 10 years at the centre.
Designed for anyone who has cleared class 10, the proposed diploma and certificate skill programmes to be offered at the centre are Diploma in Tool Engineering and Digital Manufacturing, Certificate Programme in Precision and CNC Machinist, Post-Diploma in Tool Design, Operator-Conventional Milling and CNC Operator Vertical Machining Centre and Operator- Conventional Turning and CNC Operator Turning.
Apart from the course curriculum, NTTF will also be honing the basic communication, and numerical and computational skills of students.